Mike Bithell's announced the Volume release date
Or so we've heard.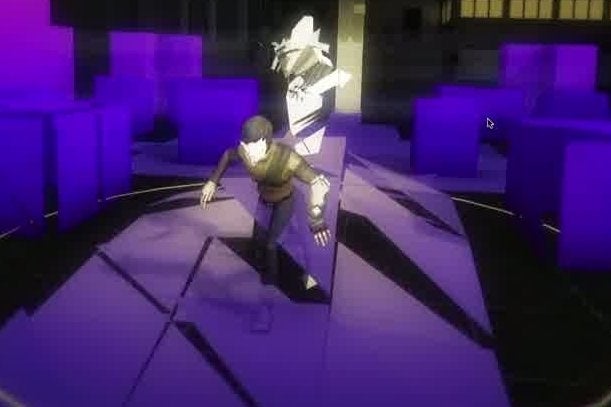 Volume, the stealth game from Thomas Was Alone creator Mike Bithell, launches on PlayStation 4, Vita and Steam on 18th August.
There's a new trailer, below, to coincide with the news.
Now you're done with that, have a gander at our Chris Bratt talking all things Volume with Mike in the video below.