Listen to Andy Serkis play the bad guy in Mike Bithell's Volume
Plus, all enemy types revealed.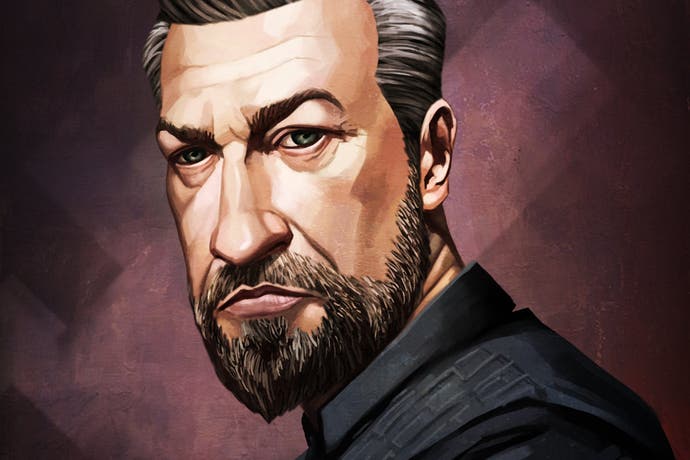 Developer Mike Bithell has released a new trailer for his upcoming stealth game Volume, revealing for the first time voice over by Andy "Gollum" Serkis.
Serkis plays Volume's antagonist, Guy Gisborne. You can hear the actor and motion capture specialist voicing the "villainous CEO who runs England" at the end of the video.
The voice you hear at the beginning belongs to Danny Wallace, who narrated Bithell's breakout hit, Thomas Was Alone. In Volume, Wallace plays Alan, the AI.
YouTuber Charlie McDonnell voices player character Rob Locksley. As you can probably tell, Volume is a futuristic retelling of the Robin Hood legend.
The video also reveals all of Volume's enemy types: the Pawn, the Turret, the Knight, the Rogue, the Hound and the Archer.
Volume is due out at some point in 2015 for PlayStation 4, Vita, PC and Mac.