UK chart: Minecraft blocks Pikmin 3 from top spot
Cave story.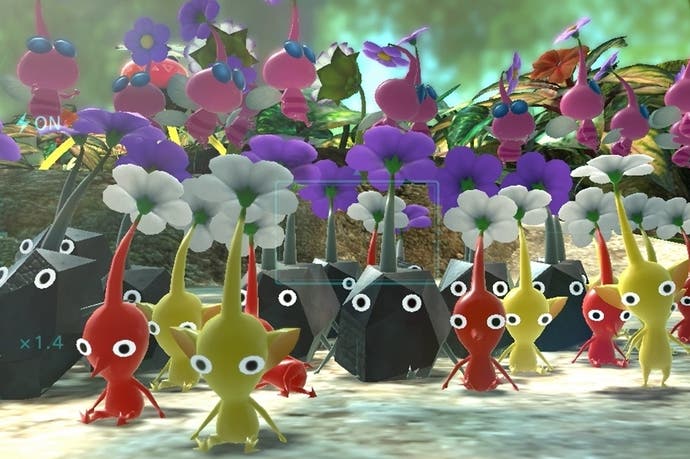 The boxed version of Minecraft: Xbox 360 Edition has beaten Nintendo's new release Pikmin 3 to win first place in the UK all-formats chart.
Pikmin 3 had to settle for second place - still an improvement on Pikmin 2's original position (32nd for its GameCube release, back in 2004).
The boxed version of New Super Luigi U, Nintendo's other new Wii U entry this week, earned 13th place. It's fair to assume, however, that most will have downloaded the expandalone as part of New Super Mario Bros. U.
After six weeks at the top, The Last of Us falls to third place, ahead of 3DS duo Animal Crossing: New Leaf in fourth and Mario & Luigi: Dream Team Bros. in fifth.
FIFA 13, Far Cry 3, Skyrim, Tomb Raider and Lego Batman 2: DC Super Heroes rounded out the rest of the top 10.