UK chart: Metro Redux shoots to the top
Madden NFL 15 touches down in sixth.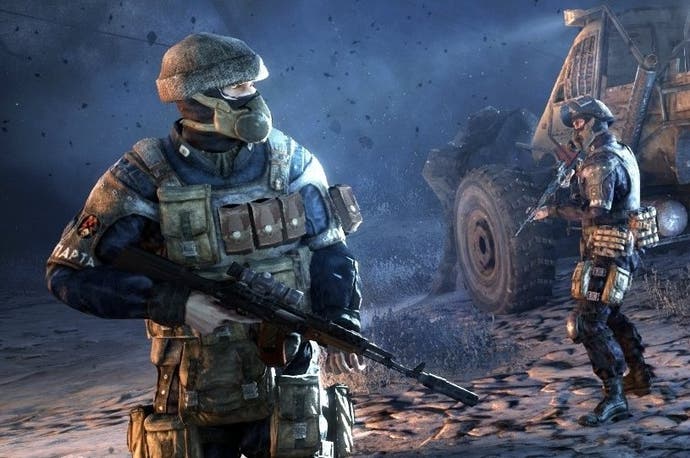 PC, PlayStation 4 and Xbox One shooter Metro Redux is the new UK all-formats chart number one.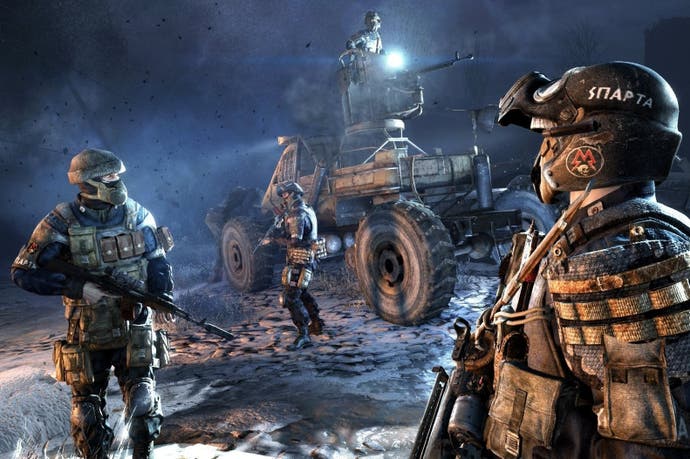 The dual pack of Metro 2033 and Metro Last Light is publisher Deep Silver's first top-placed entry since Saints Row 4 last year.
This week's only other new entry into the top 40 is EA Sports' Madden NFL 15, which scored a debut in sixth place.
That's one place higher than last year's version of the game debuted, although editions for last-gen and new consoles released separately.
Diablo 3: Reaper of Souls - last week's number one - was second, while The Last of Us: Remastered was third.
Plants vs. Zombies: Garden Warfare, COD: Ghosts, GTA5, Minecraft, Watch Dogs and Titanfall made up the rest of the top 10.