UK chart: BioShock Infinite flies to the top
But can't unseat Tomb Raider as the biggest UK launch this year.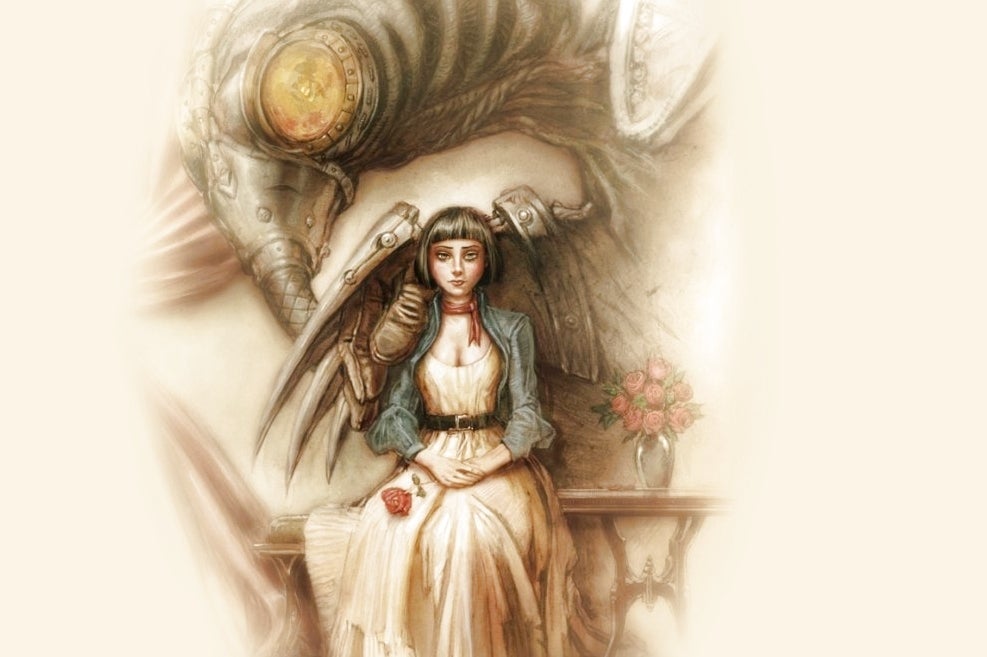 Brilliant BioShock Infinite has flown to the top of the UK video games chart.
It's the fastest-selling BioShock game ever in the UK, beating BioShock 2's opening tally by 9000 sales. (Remember that GfK Chart-Track doesn't count sales of downloaded PC games, so the gap - particularly on Steam - could be even bigger.)
But BioShock Infinite isn't the biggest release of 2013. That crown is still held by Tomb Raider. And it's Tomb Raider that's second this week, followed by Gears of War: Judgment and FIFA 13.
In fifth there's another newcomer: the exquisite Luigi's Mansion 2 on 3DS.
EA's new run-of-the-mill shooter Army of Two: The Devil's Cartel entered sixth, 100 sales ahead of Call of Duty: Black Ops 2.
Tiger Woods PGA Tour WhateverItIsNow (14) landed eighth, Assassin's Creed 3 was ninth and Crysis 3 10th.
Traveller's Tales fantastic new Wii U exclusive Lego City Undercover struggled with a small console installed base to debut 12th. But like other Lego games presumably it will continue to sell well as time goes on.
The new Sly Cooper game for PS3 and Vita fared worse, barely making a dent down in 31st.