UK 3DS XL sales total almost 10,000 in one day
Steady start, but nowhere near Japanese haul.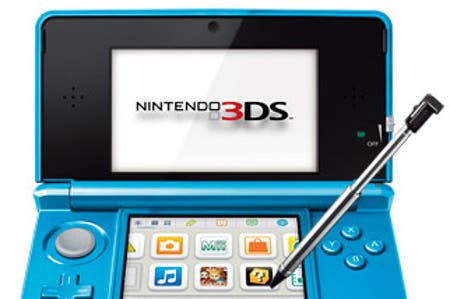 Nintendo sold just less than 10,000 3DS XL units in the UK on Saturday.
The 3DS XL total was "a little shy of five figures", Eurogamer contributor Johnny Minkley told our sister site GamesIndustry International.
UK chart company Chart-Track does not publicly release hardware sales figures, and Nintendo claimed this morning it would not divulge 3DS XL sales totals.
A rough figure of 10,000 is far less than the 193,000 units of 3DS XL shifted in Japan, although that difference is not quite as drastic as it sounds.
Japan's total was tallied over two days on sale, and was accompanied by the launch of New Super Mario Bros. 2 - not released here until 17th August.
The 3DS XL launch also helped to boost UK software sales for Mario Kart 7 and Super Mario 3D Land.
Nintendo president Satoru Iwata recently described 3DS momentum outside of Japan as "weak". Indeed, 3DS XL sales were double that of the original 3DS' weekly total - setting that at around 5000 units per week.