Super Mario Bros 2 and Kirby's Adventure coming to Nintendo Switch Online
The year of Birdo commences?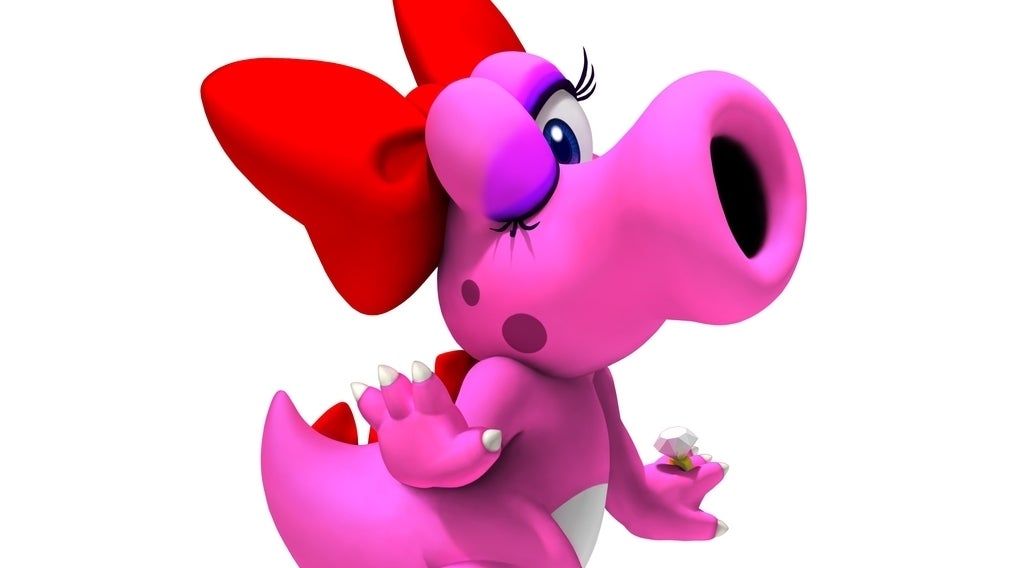 Nintendo's just announced the new NES games that will be coming to its Nintendo Switch Online this month, with Super Mario Bros 2 and Kirby's Adventure slated for US and EU subscribers.
Super Mario Bros 2, the Mario game famous for not feeling very much like a Mario game because of course it wasn't a Mario game at first, joins Super Mario Bros 1 and 3, while Kirby's Adventure, the second game in the series, marks the first time Masahiro Sakurai's little pink mascot has made it to the service.
Perhaps most importantly, Super Mario Bros. 2 was the video game debut of none other than Birdo, perhaps Nintendo's greatest creation to date. Who is Birdo? Well, I'm glad you asked, and meanwhile I'm wondering whether this could mark the beginning of the year of Birdo. Fingers crossed!
Japan, meanwhile, will be getting a third game in the form of sumo wrestling game Tsuppari Oozumou on its Nintendo Switch Online service - a bit unfair, you might think, but it's worth remembering that it's super straightforward signing up for a Japanese account on your Switch, and once you have one you'll be able to access both EU and JP 8-bit libraries with a single subscription. And that way you'll also be able to play the brilliant, strange Joy Mech Fight which launched as part of the service in Japan last month.
The new releases, wherever you may be, are coming to Nintendo Switch Online on February 13th.