Ubisoft launches massive Steam sale
Clash of Heroes, Blood Dragon, Beyond Good & Evil reduced.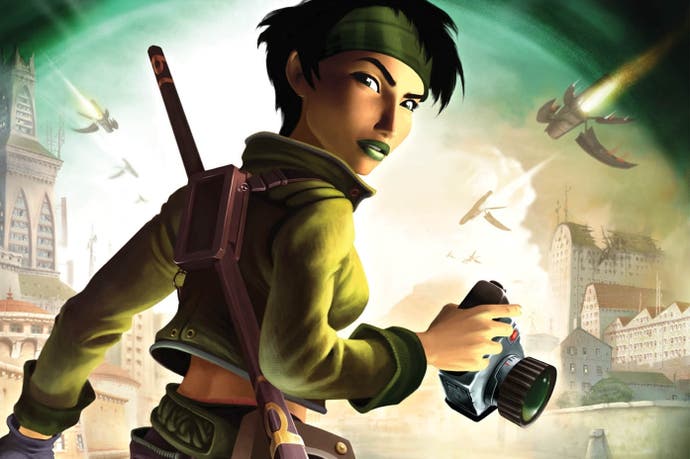 More than 80 Ubisoft titles have been reduced in a huge Steam sale, which is running from now until 24th February.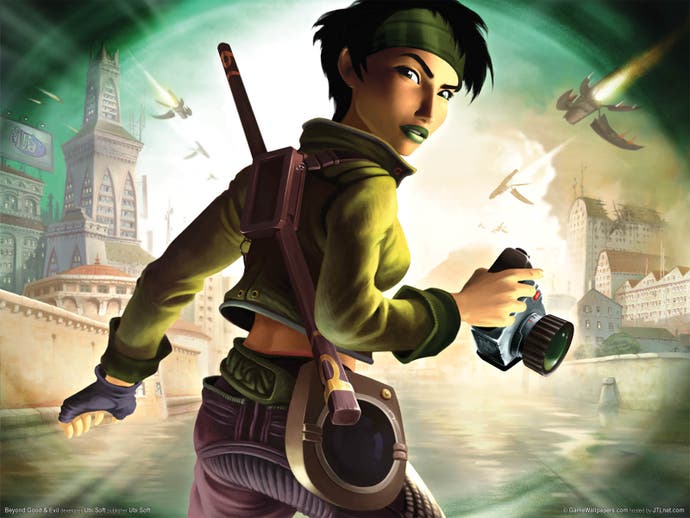 Cut-price games include downloadable gems such as Might & Magic: Clash of Heroes (£1.99), Far Cry 3: Blood Dragon (£7.79) and Rayman Origins (£6.49).
The first two Assassin's Creed games are £6.49, while more recent entries Brotherhood, Revelations and AC3 are £9.74.
Michel Ancel's cult classic Beyond Good & Evil is also currently reduced, priced just £4.54. Buy it now and it might improve the chances of a sequel (maybe).
Other titles on sale include I Am Alive, From Dust, Rocksmith and a number of Prince of Persia games.