Ubisoft aiming for cross-play in all its PVP games
"That's well on the way."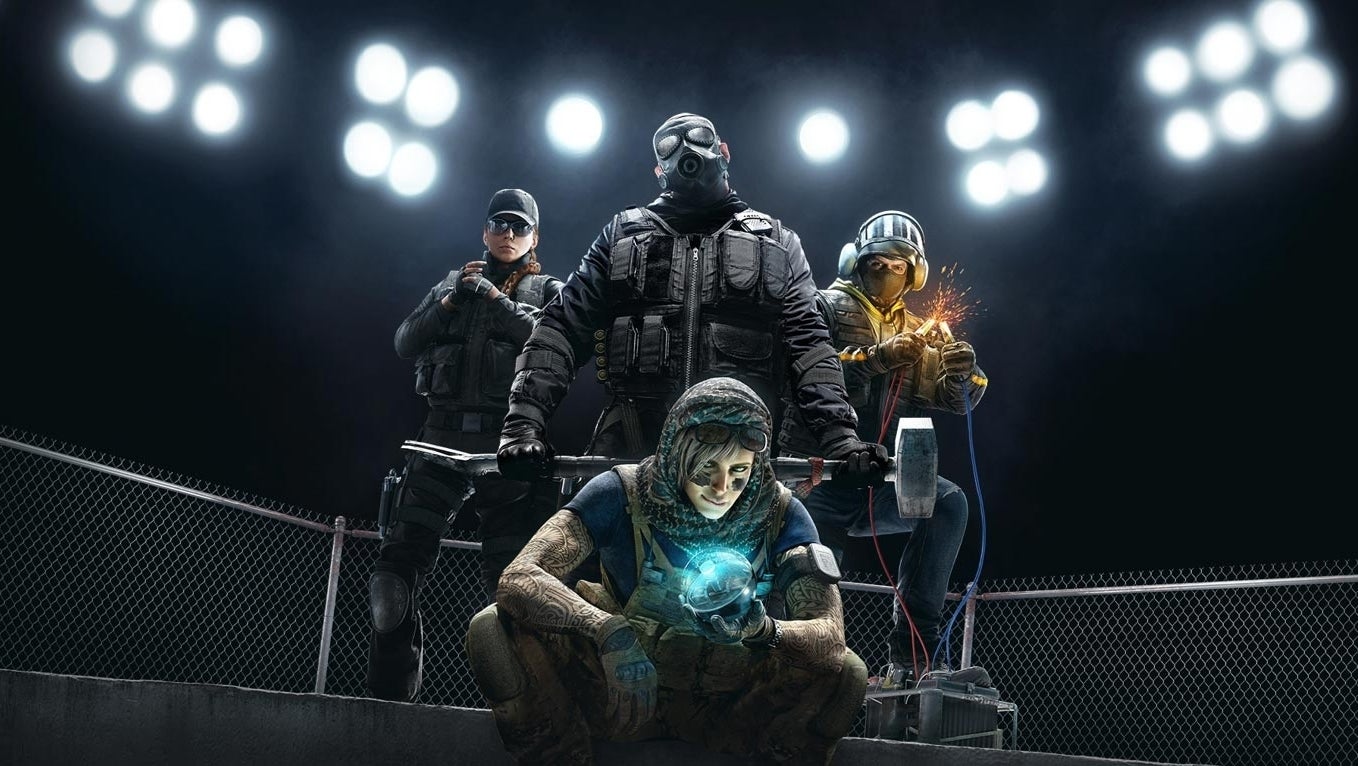 It's the time of year where game companies have their all-important earnings calls, giving us a glimpse into their future plans and what's been going well for them over the last quarter. We've seen PS4 sales figures from Sony, EA's plans for Battlefield, and now Ubisoft's cross-play dreams.
At the moment there are only two Ubisoft games that have cross-platform play; Brawlhalla and Just Dance's World Dance Floor online multiplayer mode. According to CEO Yves Guillemot however, this is something they want to be rolled out to more of the publisher's games in the future.
"Our goal is to put cross-play on all the PVP games we have, over time," he told investors during the earnings call. "That's well on the way."
Ubisoft has plenty of multiplayer games in its library that cross-play would suit - Rainbow Six Siege, For Honor, and the Ghost Recon series to name a few. And, in the future, there's Sea of Thieves wannabe Skull and Bones plus Beyond Good & Evil 2 to look forward to.
We could be waiting a while before the publisher manages to implement cross-play features however, considering the number of games it delayed just last week, it seems Ubisoft has some bigger issues to deal with for now.