PS4 sales overtake Wii and PS1
Now the second best-selling home console of all time.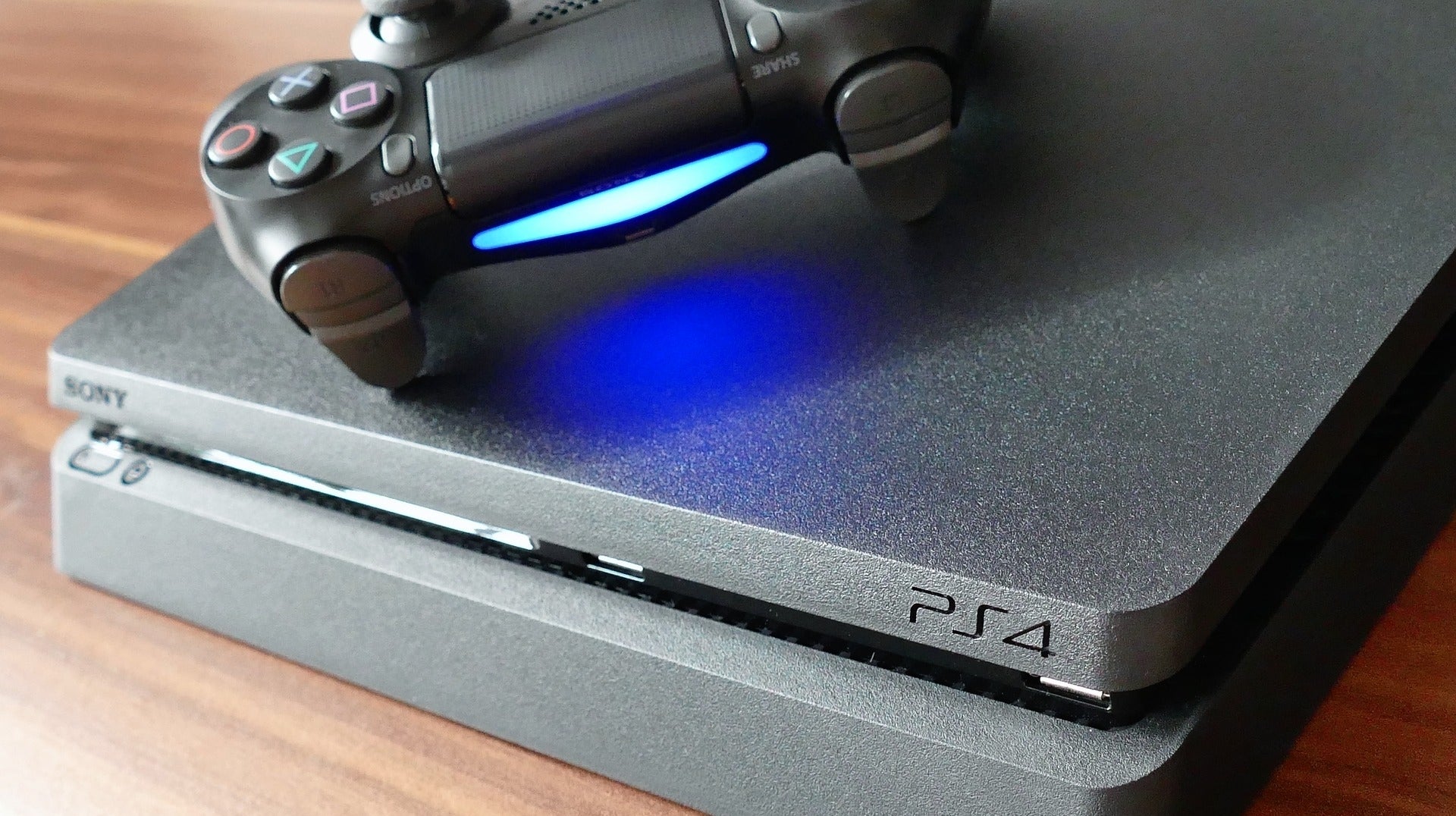 According to Sony's most recent financial report, the PlayStation 4 has shipped 102.8m units, placing it second on the list of best-selling home consoles.
It has even managed to surpass its great granddad, the original PlayStation, as well as Nintendo's Wii, meaning PlayStation consoles now take up the top three spots on the list.
Of course, the very top spot is still held by the PS2, which has sold over 155m units in its lifetime. However, the PS4 hit the 100 million consoles sold milestone at the end of the last quarter, becoming the fastest home console to do so.
Could PS4 overtake PS2? In short, no. The arrival of PS5 next year (not to mention PlayStations 6 through 10 in the years to come) means PS4 sales will slow as players make room (and save money for) the next generation of consoles.
So, where's Xbox in all this? Well, the 360 has just missed out on the top five spots, sitting at number six on the best-selling home consoles list. The poor little Xbox One is even further down at number nine, it seems Microsoft has some catching up to do next gen.