Sony has now shipped 100 million PS4 consoles worldwide
The fastest console to hit the milestone.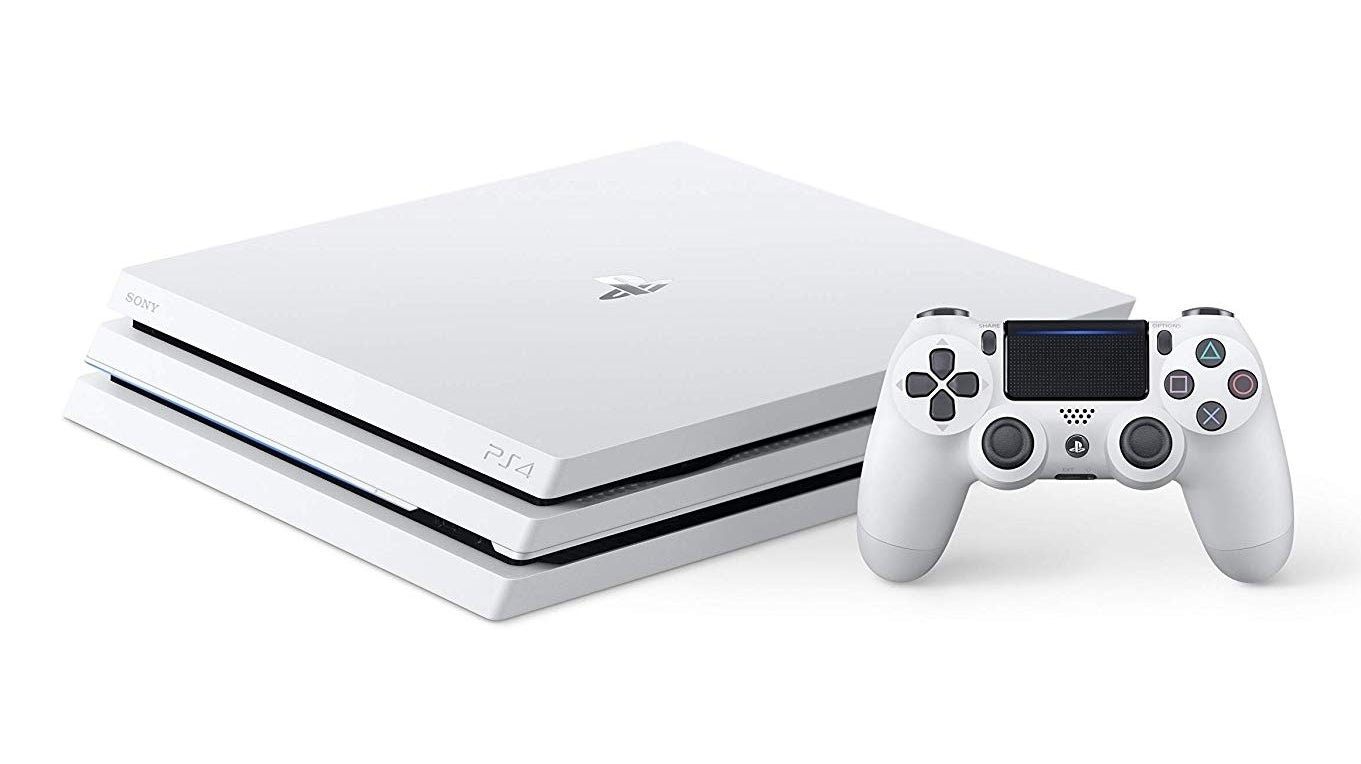 Sony's most recent financial results, show the company now shipped 100 million PlayStation 4s - making it the fastest home console to shift that many units.
This makes PlayStation 4 the fastest home console to reach 100 million unit sell in.

Faster than both the PS2 and Wii which were just behind.

It took PS2 a total of five years and 9 months. PS4 was just 5 years and 7 months. pic.twitter.com/g4Bk8sckYf

— Daniel Ahmad (@ZhugeEX) July 30, 2019
The report shows 3.2m PS4s were sold to retailers around the world between 1st April and 30th June, highlighting just how much demand there is still for the (very good) console.
Shipments were down slightly at the end of this fiscal year - having only shifted 17.8m, down from 19m in the previous year. Now, Sony is projecting sales of 15m units by the end of this financial year.
With the success of its current gen console, Sony has set a high bar to beat with PS5. And while we have no set release date for it yet (just that it's sometime after May 2020), we do have plenty of details on the next gen console's specs you can check out.