Ubisoft investigating potential Watch Dogs Legion source code leak
Life imitates art.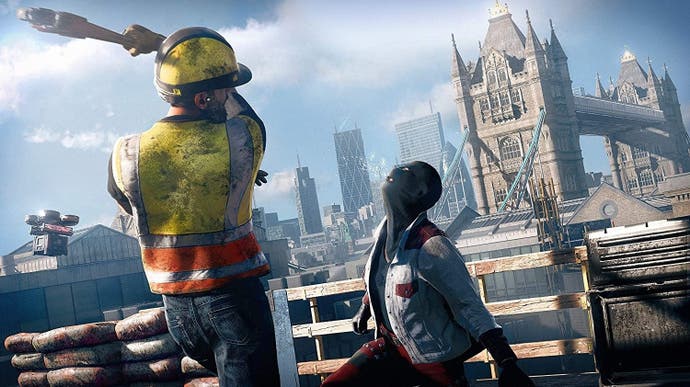 Ubisoft is investigating a potential Watch Dogs Legion source code leak.
Back in October, a ransomware gang called "Egregor" leaked data it claimed it had obtained from the internal networks of Crysis maker Crytek and Ubisoft.
Now, in a case of life imitating art, the source code for hacking adventure game Watch Dogs Legion has leaked online, and weighs in at 560GB.
"We are aware of the group's claim and are currently investigating a potential data security incident," a Ubisoft spokesperson told Eurogamer today.
As DSOGaming notes, the leak of Watch Dogs Legion's source code opens up the possibility of mods.
There's also the very real risk hackers will crack Legion's anti-piracy measures, although it appears this has yet to happen.