Ubisoft "big believers" in Wii U "potential"
But "don't exactly know" its intended audience yet.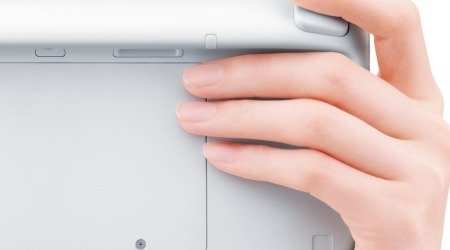 Ubisoft CEO Yves Guillemot is optimistic about Nintendo's upcoming Wii U console, revealing that the company has plans to support it with both "casual" and "high-end" games.
But Ubisoft is unsure whether the Wii U will end up appealing more to a casual or core gamers.
"Now to [what audience] will it be addressed? We don't exactly know yet," Guillemot told Gamasutra.
While casual series such as Just Dance remain evergreen on Wii, Guillemot explained the Wii U will also see high-end multiplatform titles with extra tablet controls for Nintendo's machine.
"We are big believers in the Wii U, on two subjects," he said. "One is for high-end games, where we'll be able to do a game for the Wii U, but also for other [high-definition] machines, but also with specific use of [Wii U's] tablet. Two, is we like the Wii U for all the [potential of] casual games."
The company is confident of repeating the sales success it had with Wii software, which still makes up 45 per cent of Ubisoft's business, Guillemot said.
"We are supporting the machine because we believe Nintendo is going to push it to another level. We think [Wii U] will be successful."