Ubisoft announces JRPG-inspired Child of Light
2D downloadable project from Far Cry 3 director.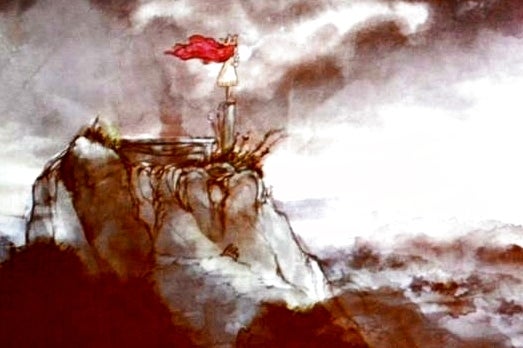 The director of shark-stabbing open-world Far Cry 3 will next create an indie-sized 2D homage to classic JRPGs, Ubisoft has announced.
Patrick Plourde's next project is Child of Light, a fairy tale-inspired downloadable title designed to be the "antithesis" of an AAA game.
Plourde revealed the title today during a panel at GDC Europe (thanks, Polygon), where he explained it was being designed using Ubisoft Montpellier's UbiArt engine, created for use with Rayman Origins.
Using UbiArt, Plourde is building Child of Light to resemble the hand-painted concept art of early Final Fantasy games, rather than the pixelated end products themselves.
Gameplay-wise, it will be a cross between Limbo-style platforming and turn-based Final Fantasy 6-style battling.
A first sample of Child of Light artwork - which Plourde also said represented its look in-game - was also shown off.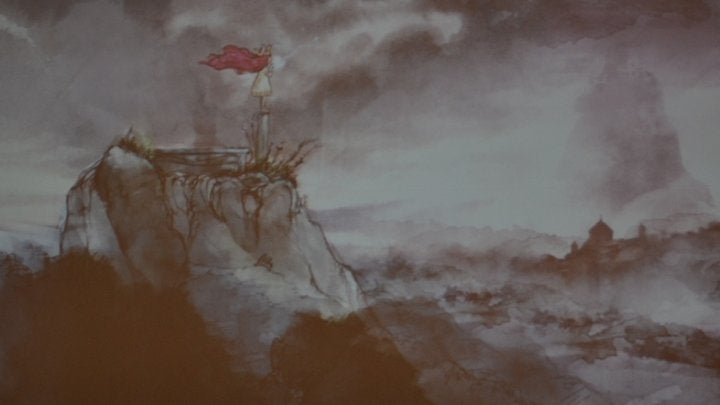 IGN's Andrew Goldfarb also posted this brief Vine of in-game footage: