Twisted Pixel breaks away from Microsoft
Will finally be able to make multiplatform games.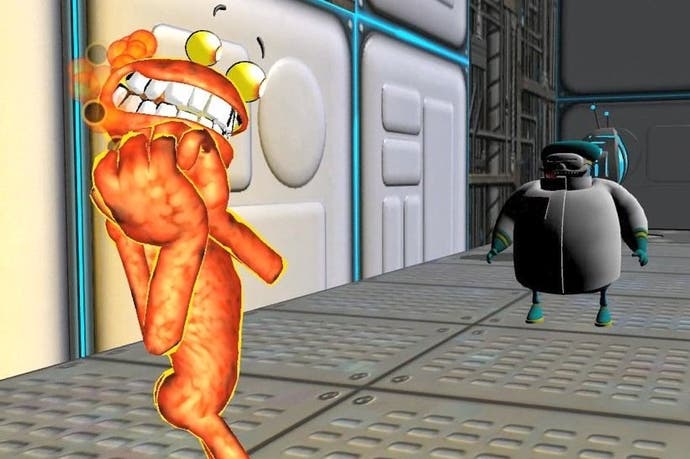 Twisted Pixel - developer of 'Splosion Man, Comic Jumper, The Gunstringer and Lococycle - has parted ways with Microsoft, who acquired the studio in October 2011.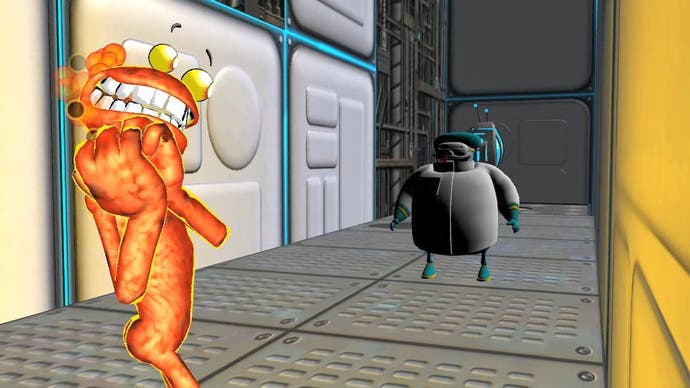 Basically, this means that Twisted Pixel projects can go multiplatform. Exciting times.
The Austin-based newly independent studio noted in its announcement that there's no bad blood between it and Microsoft. "Microsoft has been an incredible partner since day one and we've always kept a background dialog open with them about the idea of returning to an independent studio model if the timing made sense for us," said Twisted Pixel co-founder and creative director Josh Bear.
The studio's executive producer Bill Muehl added, "We're looking forward to the new relationships and platforms this will open up to us and continuing our strong partnership with Microsoft on future titles for their platforms."
Microsoft published six Twisted Pixel titles beginning with The Maw in 2009 and ending with Lococycle in 2013.
"Twisted Pixel has been a great partner to Microsoft Studios, bringing a range of innovative new experiences to Xbox fans around the globe," said Microsoft Studios general manager John Needham. "I can't wait to see what this talented team creates next."