Try our new interactive map for Sons of the Forest
Helping you steer clear from cannibals.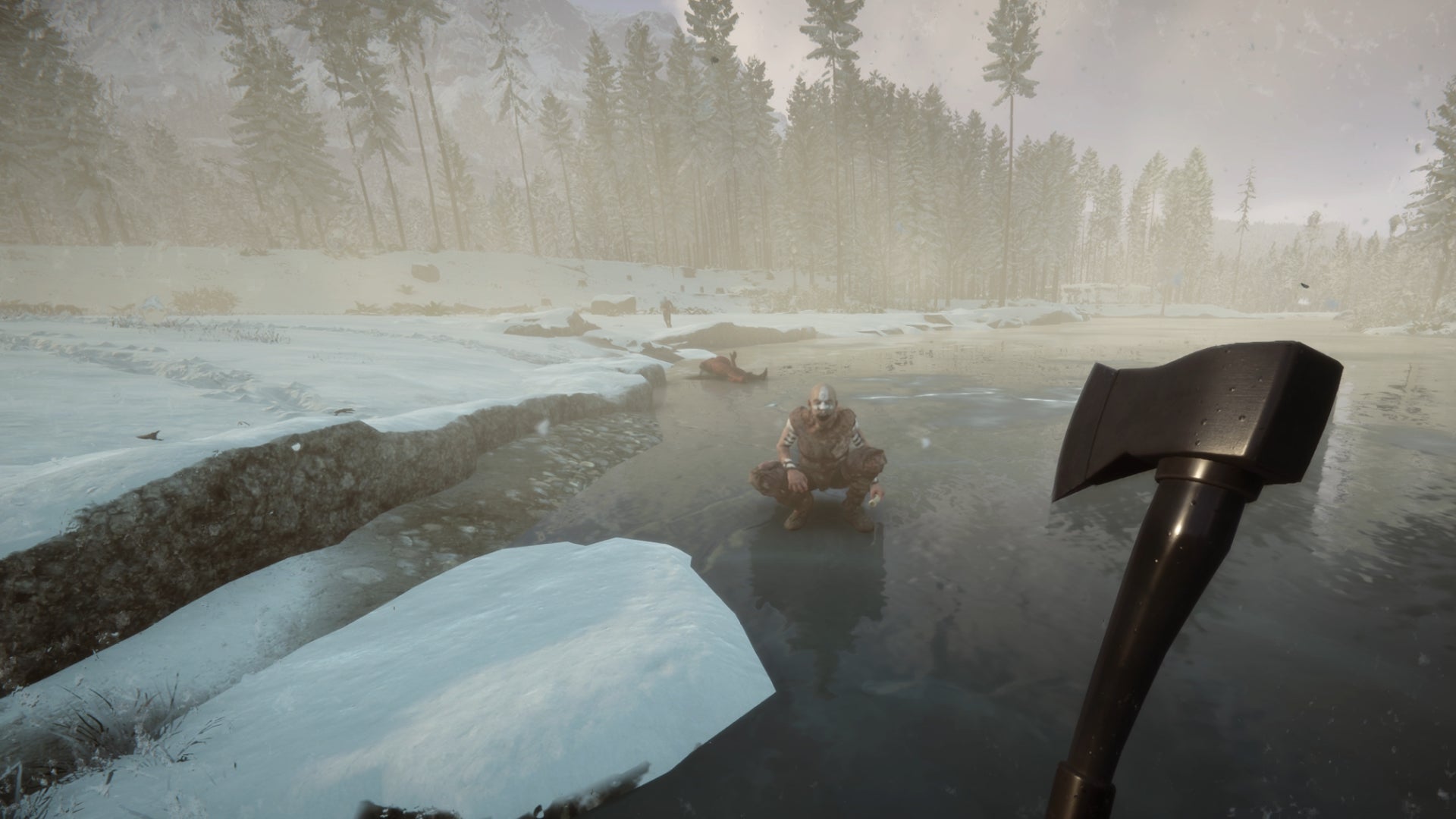 Hello gang. Please allow me to interrupt the usual editorial flow to tell you about a cool new thing we've built for you.
At Eurogamer – and at ReedPop more widely – we are continually thinking about ways to improve your gaming life. Whether that's by providing recommendations on what to (and not to) play, or guides for games you might be stuck on, we've got your back.
Today I am excited to tell you about our latest helpful tool: interactive maps for games. Like Google Maps, but for video games.
Our first interactive map is for the Sons of the Forest, an open-world survival game filled with cannibals – and sharks! Gaming has never been so stressful.
Our Sons of the Forest map has over 500 points of interest, all compiled by our talented guides team.
The map works on desktop or mobile, and different items can be toggled on or off to help you focus on your goal.
You can see it in action below:
We also have a full-screen version of the Sons of the Forest map.
Our plan is to build and maintain maps for the biggest open-world games to help you find your way around faster.
I'd be delighted if you could try out our first map, and please feel free to tell us what you think below in the comments.