Tropico 6 finally sets console release date
It's been a taxing wait.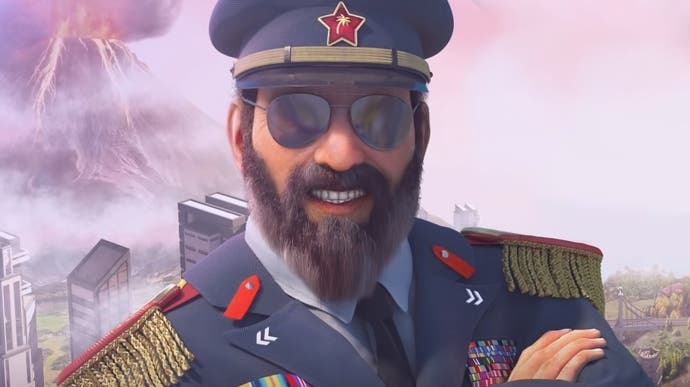 The wait is nearly over for console owning Tropico fans, as Tropico 6 will be released on PS4 and Xbox One on 27th September.
After multiple delays the console release was originally slated for this summer, but players will have to wait just a little bit longer to get their hands on the game, which has been playable on PC since the 29th March.
Xbox players are able to try the game right now in Game Preview, where it has just received a major update to fix bugs and introduce the random map generator.
If the trailer isn't selling you on the dictator simulator, you can have a read of our review by Malindy Hetfeld, who says Tropico 6 "is no revolución, but offers the gentle stirrings of change".