Tropico 6 delayed again
Wall worth the wait?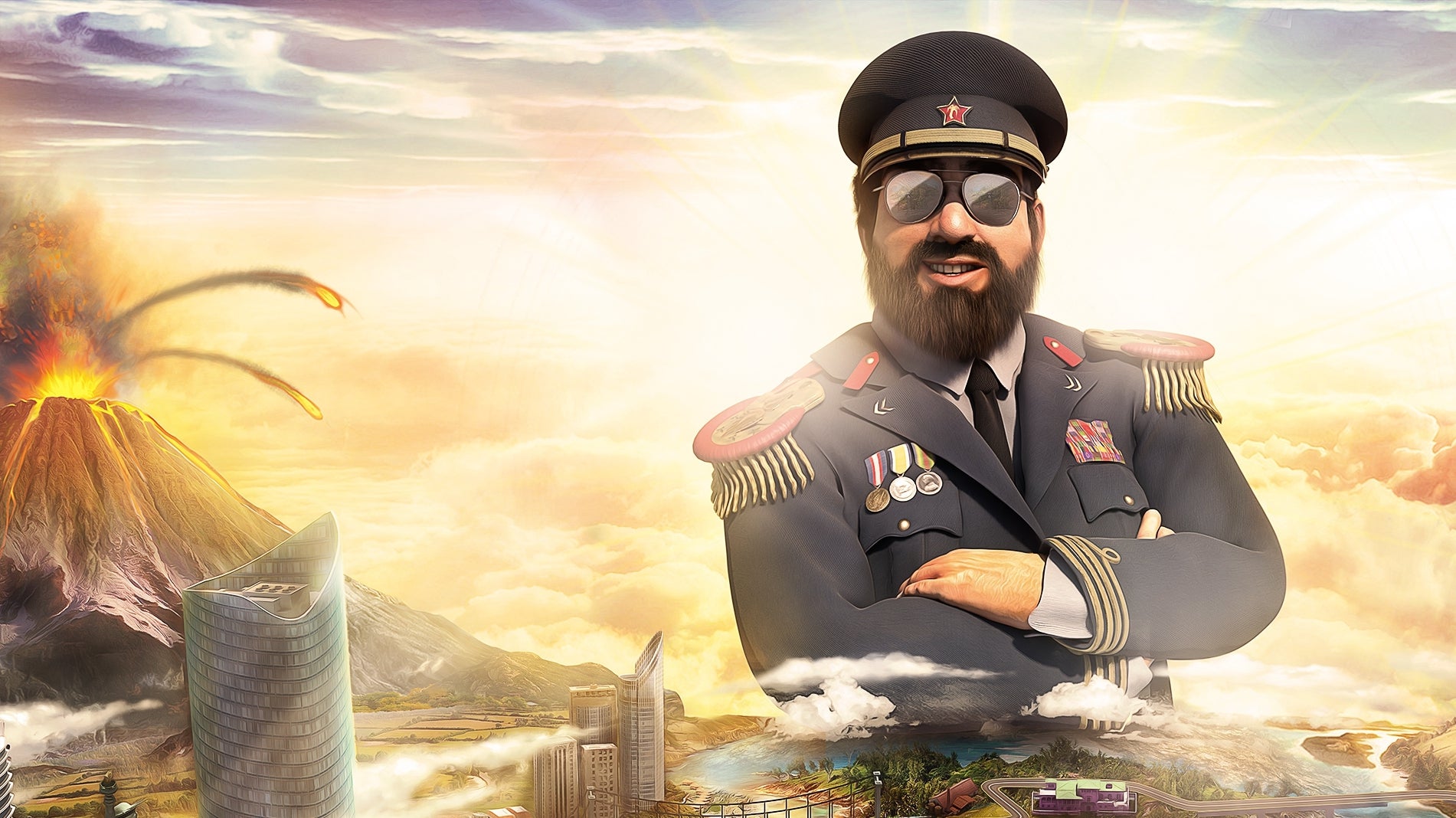 Dictator simulator Tropico 6 has been delayed again - this time, until 29th March.
The sundrenched sim was originally set to arrive on PC sometime in 2018, before a delay last summer pushed it back to this January.
Console versions are still expected to follow on at some point.
"Over the holidays, I have played Tropico 6 for many hours and really liked what I saw," Simon Hellwig, boss of publisher Kalypso Media, wrote in an open letter to fans. "But, in my humble opinion, it is not enough to like a game - I want to love it! And Tropico 6 is good, but not very good, or outstanding. Yet.
"Combining my own opinion and the response we had from thousands of dedicated beta players around the world, Kalypso has decided to postpone the release of the game for another couple of months."
As a make-up for the extra wait - and an incentive to put down money now - the first DLC for the game will be free to anyone with a pre-order placed before 6pm UK time this Thursday, 10th January.
This fresh version of the tropical sandbox saga will let you build and control archipelagos of islands.
You'll also be able to nick foreign treasures for your kingdom - like the Statue of Liberty and the Eiffel Tower, which you'd think people would notice go missing.