Tropico 4 DLC Modern Times costs 1200 Microsoft Points
A space-age add-on.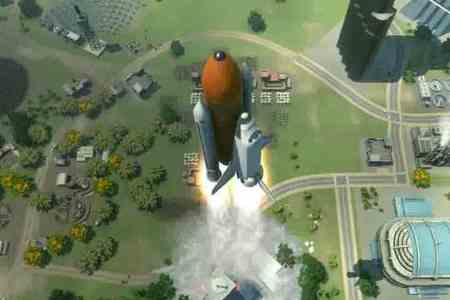 Dictator simulator Tropico 4 receives pricey space age DLC Modern Times in March, developer Kalypso has announced.
This add-on brings the Cold War setting of Tropico 4 into the present day.
On Xbox 360, Tropico 4: Modern Times costs 1200 Microsoft Points, making it one of the more expensive pieces of DLC on Xbox Live.
On PC, the add-on costs even more - £19.99/€24.99!
Modern Times features an "extensive" new single-player campaign spread over 12 new missions.
Content includes a timeline stretching from the modern day into the future, and 30 new buildings including skyscrapers, organic ranches and biofarms.
Aging older buildings can be updated to modern designs, and players' dictatorial powers can be expanded - you can block citizen's internet use, for example.