Trine 3 announced with gorgeous debut trailer
Out this year for PC.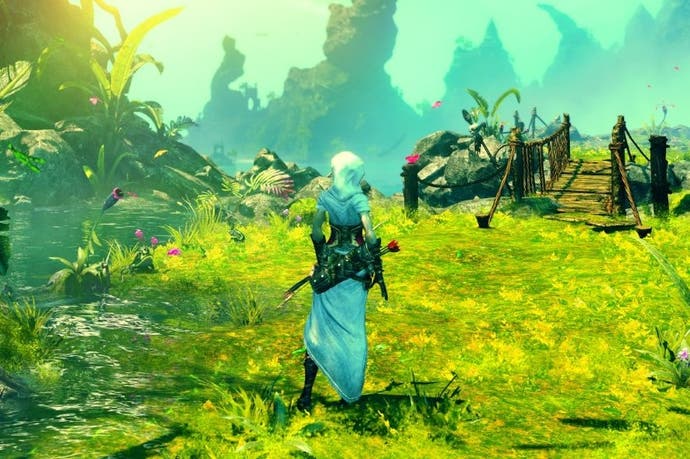 Frozenbyte has announced Trine 3: The Artifacts of Power, the next game in its 7m-selling puzzle platformer adventure series.
The announcement trailer, which shows off Trine 3's fancy visuals and co-op gameplay, is below.
Here's the official blurb:
"The Three Heroes embark on a new adventure through an enchanting fairytale world full of wonders, puzzles, dangerous foes and strange magic - coming 2015!"
The Helsinki, Finland developer said Trine 3 will launch in 2015 "initially" for PC, suggesting it may come to consoles afterwards.