Transistor, the next game from the creators of Bastion, is out next month
For PC and PS4.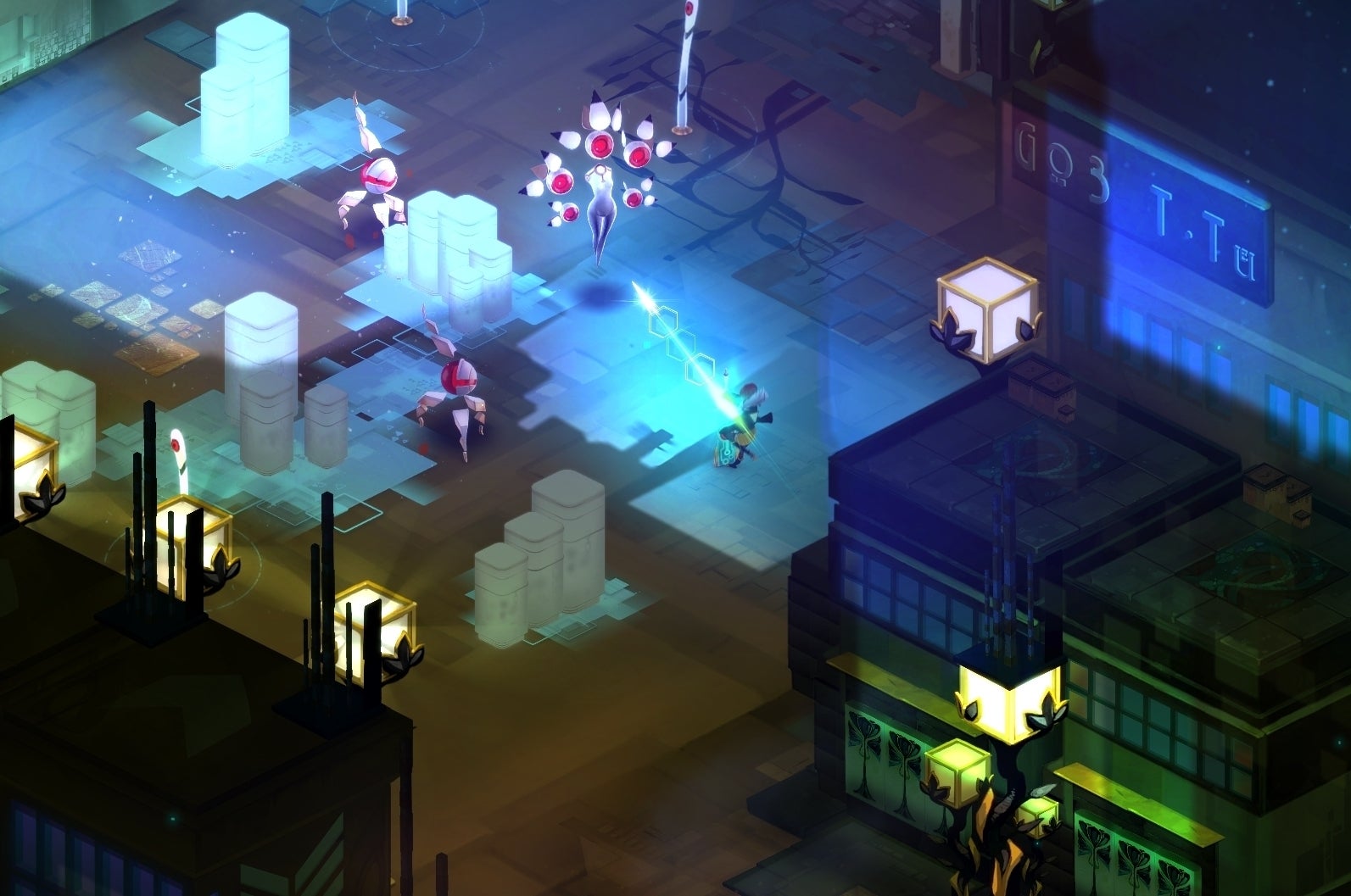 Sci-fi action role-playing game Transistor launches on 20th May, developer Supergiant Games has announced.
That's for PC everywhere and PlayStation 4 in North America. In Europe it launches on PS4 on 21st May.
On PC Transistor will be available to download from Steam and Supergiant's website, and on PS4 it'll be available from PlayStation Network. It costs £14.99 / €18.99 / $19.99.
Transistor is the next game from the makers of the wonderful Bastion. Jeffrey checked out Transistor last year.