Bastion dev's Transistor set for PS4, along with loads of other indies
Abe's Oddysee New 'n' Tasty, Octodad, and Mercenary Kings coming too.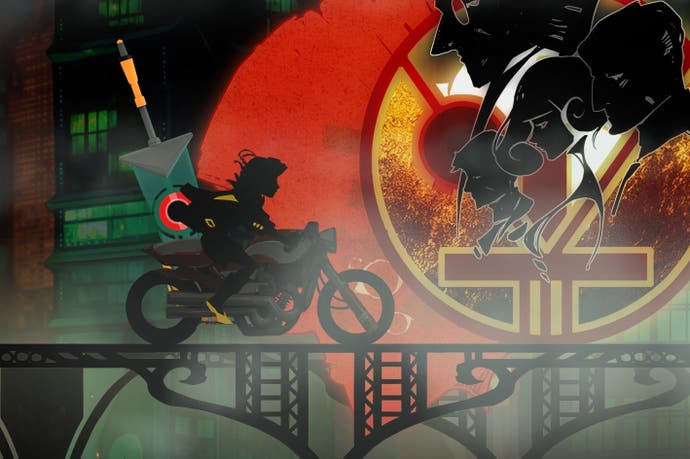 Sony announced a boatload of indie games coming to its upcoming console, the PlayStation 4.
Leading the pack is Bastion developer Supergiant Games' sci-fi mystery Transistor, which is now set for early 2014. I played a spot of Transistor earlier this year at PAX East where I walked away very impressed.
Elsewhere, Abe's Oddysee New 'n' Tasty, the latest in the cult series Oddworld, is heading to PS4 as well.
Other confirmed PS4-bound indies include: Mark of the Ninja developer Klei's gothy roguelike Don't Starve; Scott Pilgrim vs. The World dev Tribute Games' 2D action platformer, Mercenary Kings; Young Horses' quirky physics-based family comedy Octodad: Dadliest Catch; Switchblade Monkeys isometric western shooter, Secret Ponchos; Skulls of the Shogun developer 17-Bit's cosmic top-down shooter, Galak-Z; and action-stealth-puzzler Ray's the Dead.