Transistor free via PlayStation Plus in February
Plus: Thief, Yakuza 4, Rogue Legacy, more.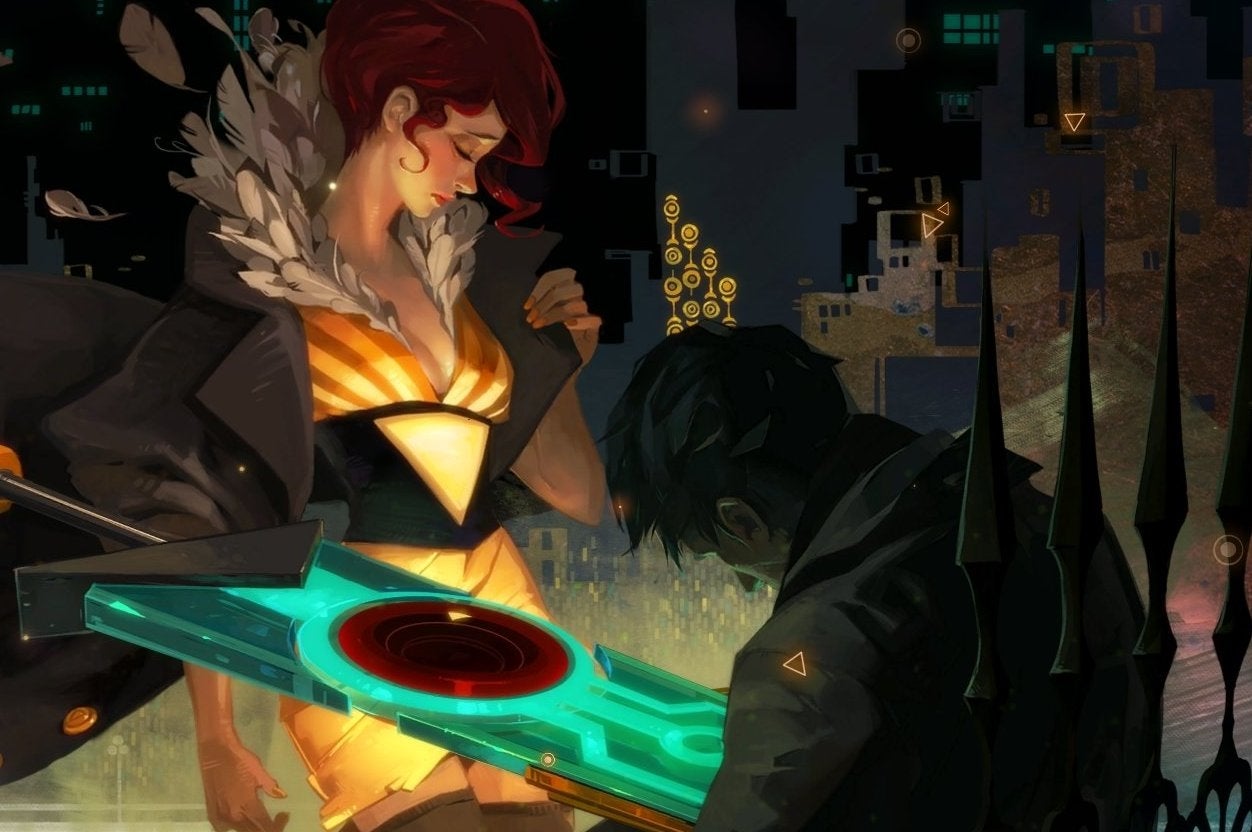 Transistor, the top-notch second title from Bastion developer Supergiant Games, will be free to download next month via PlayStation Plus.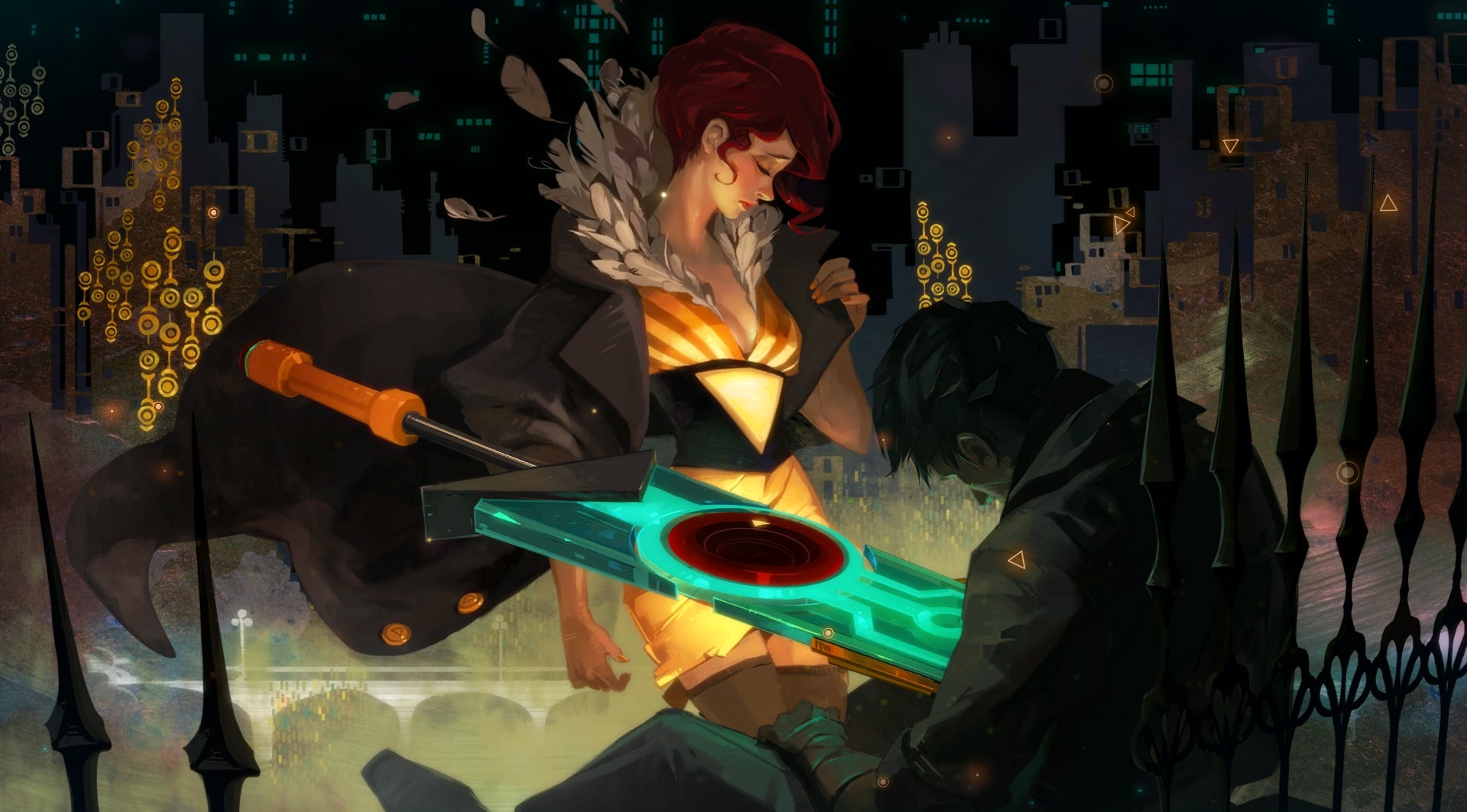 Subscribers will be able to nab a PS4 copy of the game from 4th February, alongside Greek-themed 2D adventure Apotheon.
PlayStation 3 owners get Thief and Yakuza 4 for free, meanwhile.
If you have a PlayStation Vita, your free games are procedurally-generated 2D platformer Rogue Legacy and indie 3D adventure Kick and Fennick.
It's worth pointing out that Rogue Legacy is actually a Cross-Buy game, meaning that its inclusion as one of next month's free Vita titles also enables you to download it on PS3 and PS4. Nice!
This month's PlayStation Plus freebies - inFamous First Light, The Swapper, Prototype 2, DuckTales Remastered, Woah Dave! and Duke Nukem: 3D Megaton Edition - will remain available until 3rd February, so you've only got a few days left to make them yours.