Next big historical Total War game "well underway", Creative Assembly insists
After Warhammer 2 announcement sparks concern.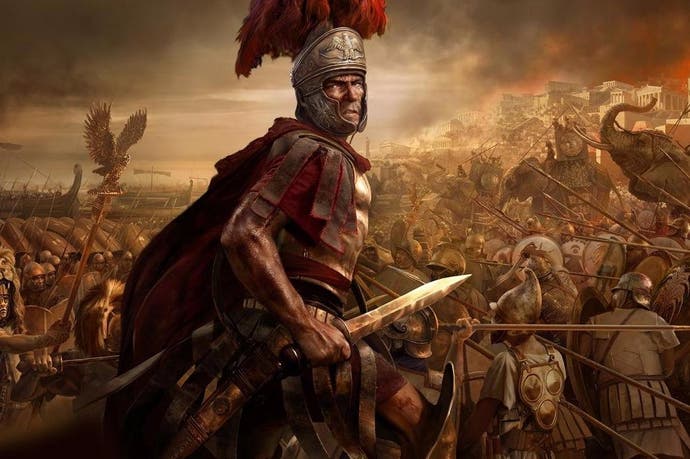 After last week's Total War: Warhammer 2 announcement, Creative Assembly has moved to reassure concerned fans that its next big historical Total War game is well underway.
The Warhammer 2 announcement at EGX Rezzed last week was met with dismay from some fans, who'd instead hoped Creative Assembly would reveal its other core Total War game in the works.
CA's first Warhammer game, although well received by fans and critics, was released less than 12 months ago. When it announced the sequel the developer said it would be out within the year, which some fans feel is a little early.
At the time of publication, the official trailer had received almost 12,000 dislikes on YouTube, with many of the comments asking when the franchise will return to the history setting that made its name.
In a blog post published today, Creative Assembly directly addressed these concerns.
"Production for our next historical major release is well underway," explained the developer. "With the team working on all areas of the game at this stage; the game design is locked and asset creation fully underway."
Back in November, Creative Assembly confirmed to Eurogamer that the next historical game would feature "an era we haven't tackled yet". In fact, the studio has talked about its historical team working on another project since mid-2015, with the initial reveal of Total War: Warhammer.
Interestingly, the blog post also suggests additional historical bits and pieces are in the works, outside of the next big project.
"Specifically, we have recently been looking at ways in which we might get back to historical content before we release the next major historical Total War," CA explained. "In particular thinking about additional content or standalones for some of our more recent historical titles."