Total War: Warhammer 2 announced
And it looks like the Skaven are a playable race.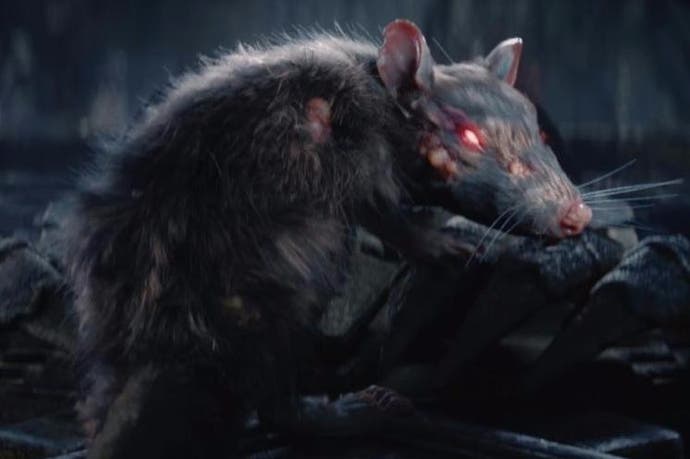 Total War: Warhammer 2 has been revealed at EGX Rezzed in London, with developers Creative Assembly promising a 2017 release date.
We're yet to see any gameplay, but the CGI trailer gives us a look at the three (or maybe four?) playable races we can expect at launch. The High Elves, Dark Elves, Lizardmen all get plenty of screentime, before the trailer closes out with a blatant tease for the Skaven. Get in.
I chatted to Creative Assembly ahead of this announcement, asking them about how this game will work alongside the first Total War: Warhammer to form a 'mega campaign', as well as quizzing them about DLC plans and whether or not the Skaven will be used as a pre-order incentive. Plenty of details there, if you want them.