Total War: Arena closed beta launches today
Sweet with a Caesar salad.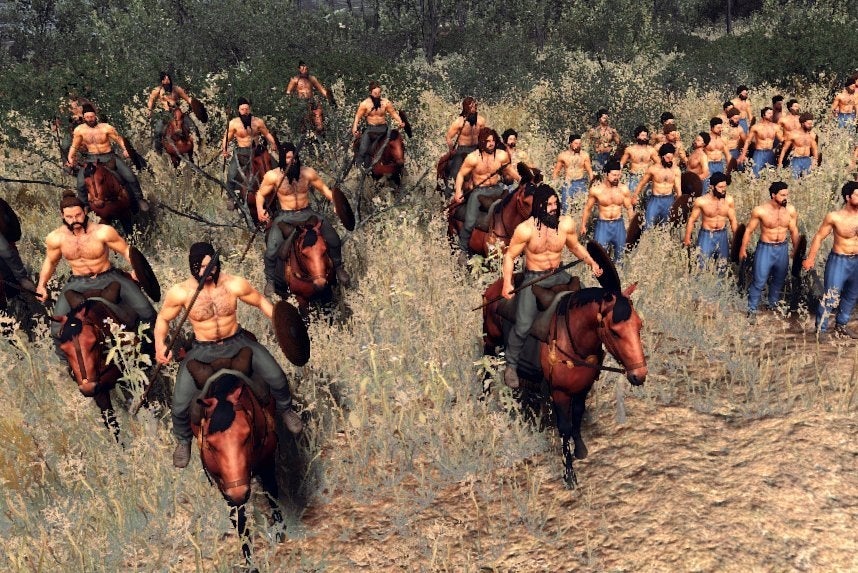 Creative Assembly's free-to-play team-based strategy game Total War: Arena launches in closed beta form today.
The launch coincides with a significant update, called Fury of Arminius, which adds a new faction, a new Commander and a new map.
The new Commander is, you guessed it, Arminius, who fights alongside Barbarian units. Check him out in the trailer below.
The new map, Rubicon, adds Arena's first river crossing. Meanwhile, there's gameplay rebalancing and fixes based on feedback on the closed alpha. There's more on the changes over at the Total War: Arena blog.
To sign up to the closed beta, pop your name down over at the Total War: Arena website.