Torment: Tides of Numenera sets new Kickstarter record with over $3.99 million
UPDATE: Makes $4.19 million. Male player character revealed.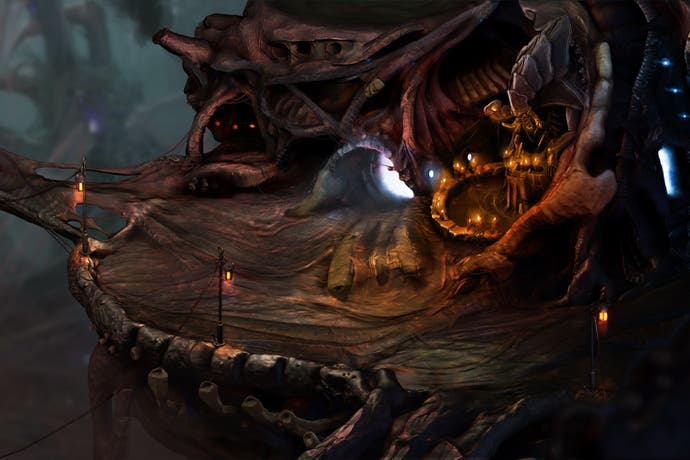 Update: The final Torment: Tides of Numenera tally has come in and it's ended at $4,188,927.
This does not include any outside donations via PayPal, so it could in fact be more, but the Kickstarter total alone has smashed Project Eternity's previous cumulative total.
To commemorate this occasion inExile has shared the first glimpse of the male player character of Torment: Tides of Numenera, as can be seen below.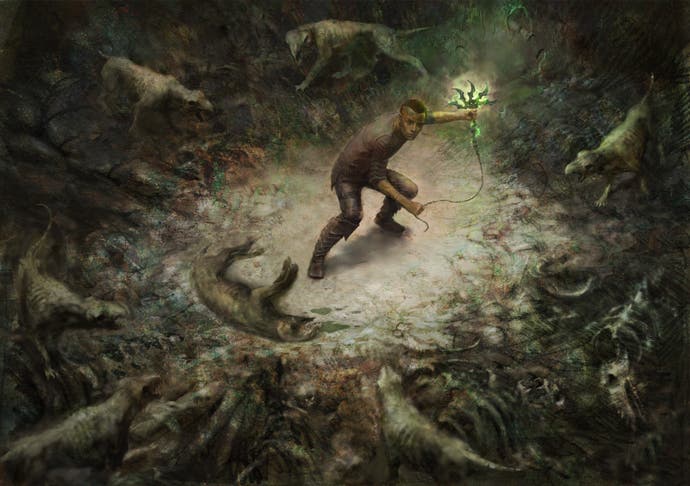 Original story: Torment: Tides of Numenera has set the record for the game that's raised the most money on Kickstarter. The previous record was held by Project Eternity, which grossed $3,986,929. As of writing this, Torment: Tides of Numenera has achieved a total of $3,990,012 with five hours to go.
However, Project Eternity had $176K in PayPal donations, too, making its grand total $4,127,028. We're sure Tides of Numenera has also received a fair deal through PayPal, but an exact figure hasn't been announced. Presumably Torment developer inXile entertainment will release a full tally once the campaign ends at 1:00 a.m. 6th April GMT.
While Torment: Tides of Numenera is likely to raise more than Project Eternity overall, the highest funded crowdsourced game is still Star Citizen, which raised $6,224,123 between Kickstarter and its own site, Roberts Space Industries.
We'll update as the Torment: Tides of Numenera Kickstarter comes to a close later this evening.