Torment: Tides of Numenera debuts its first gameplay footage
Read it and weep.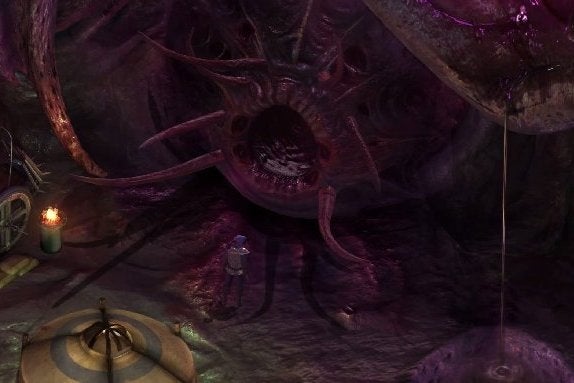 Torment: Tides of Numenera, the highly anticipated Kickstarter-funded follow-up to Planescape: Torment, has finally revealed its first gameplay footage in a new video.
Developed by inXile, who is currently busy wrapping up the last minute details on Wasteland 2, this spiritual successor set a record for being the highest-funded game on Kickstarter after it raised nearly $4.2 million from 83K backers in April 2013.
Based on this first look, Tides of Numenera certainly seems heavy on text, just like fans like it. They say a picture is worth a thousand words, but why not have both? This latest Torment adventure certainly seems to have its cake and eat it too in that regard.
Torment: Tides of Numenera is a long ways off, however, and inXile isn't expecting to wrap it up until Q4 2015. Have patience!