Torchlight 2 surpasses two million sales
Das loot!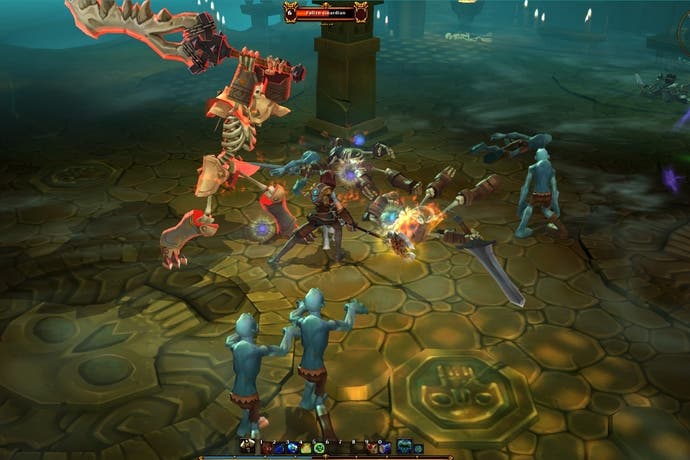 Torchlight 2 has shot past two million sales since its launch last September, developer Runic has announced via Twitter.
Achieving this in 10 months is rather impressive given that the game is only on PC. Comparatively, the first Torchlight took about eight months to sell one million copies between its collective PC, Mac and XBLA versions.
Sadly, no console version of Torchlight 2 has been announced, but a Mac release is planned.
Torchlight 2 hit the one million mark in January. Since then Runic has released its level editor Guts as part of Steam Workshop.
Our Chris Donlan was rather enthusiastic about Runic's sequel. "It's a colourful, heartfelt and well-judged spin on one of the most reliably engrossing genres knocking around," he said in his Torchlight 2 review.