Co-founders of Torchlight dev Runic exit studio to go indie
As Runic prepare to unveil its secret project.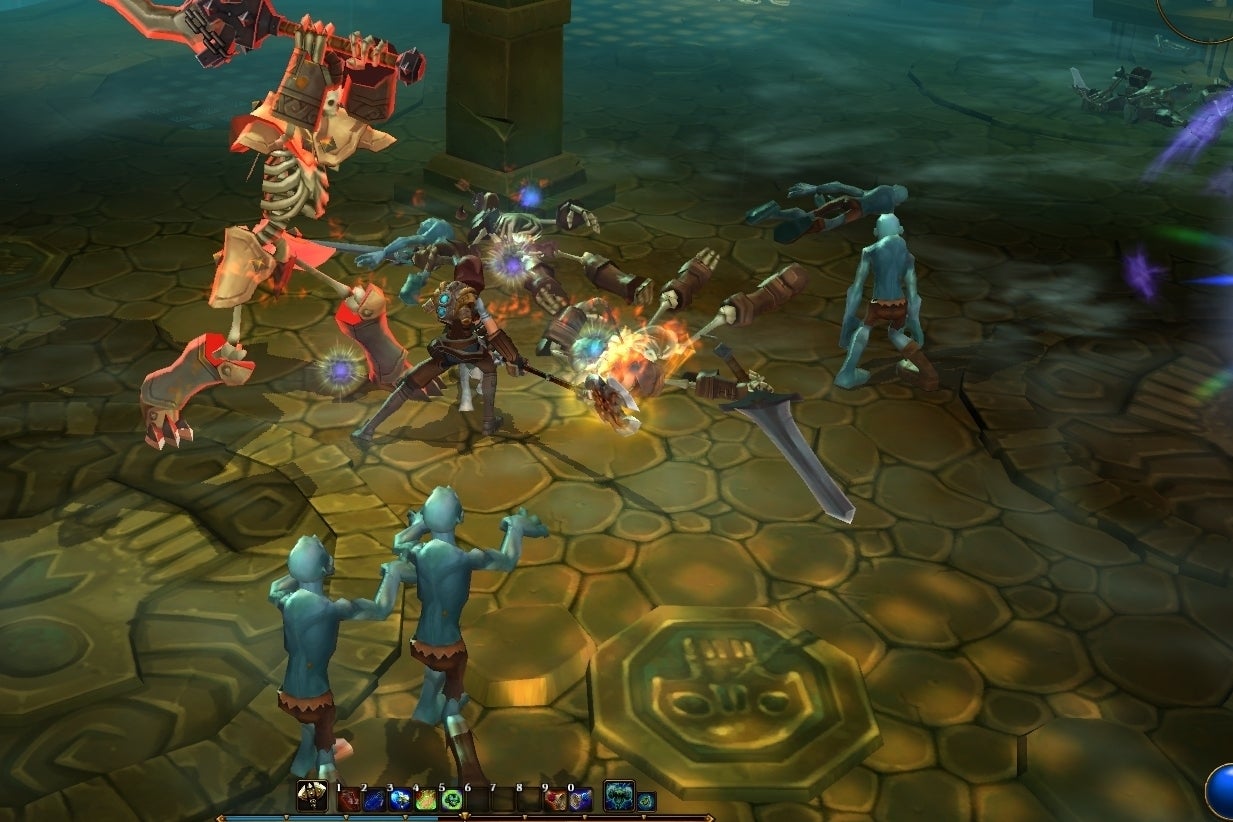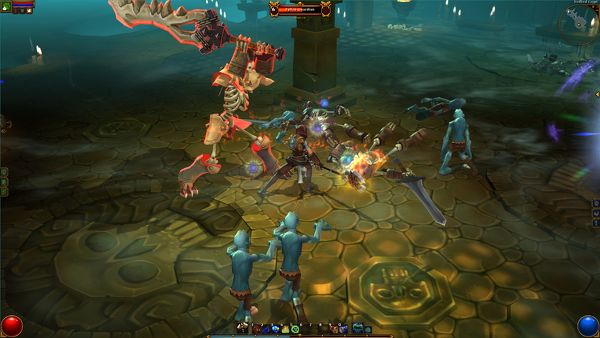 Two of the co-founders of the developer of the Torchlight games have left the studio to go indie.
Travis Baldree and Erich Schaefer announced their departure from Runic Games on the developer's forum, saying the split was "amicable".
"I should say from the outset that this is an amicable departure," Baldree wrote, "that I consider the amazing team at Runic my friends and family, and that it is a privilege that they've let me get away with running the place for this long.
"I love them all, and the biggest downside to all of this is that I won't get to see them every day. They are the reason that Runic has succeeded, and are the best group of people you could hope to meet or work with."
Runic released the well-received action role-playing game Torchlight 2 in September 2012, and it went on to shift two million copies. Before that, in 2010, publisher Perfect World bought a majority stake in the studio.
"I feel more than confident in their ability to continue to excel, drawing on all of their collective talent," Baldree continued. "I'm excited for the world to see the project they are working on now, and I know it will be spectacular when you get to play it for yourselves."
Baldree and Schaefer are joining forces to work on something new at a new studio called Double Damage Games.
"I'm personally excited - oh, hell, I'm SUPER-STOKED - to be getting back to smaller-scale development, where I can wear many, many hats performing many, many different kinds of tasks," Baldree said.
"Working within the boundaries of limited means and resources is the best fun I've ever had, and that sort of work satisfies me in a fundamental way - I can't wait to be working that way again."
Runic CEO Max Schaefer - brother of Erich - wished his former colleagues well.
"As Travis said in his statement, this is a perfectly amicable parting, and we wish them nothing but the best in their new endeavour. I'm sure we'll all be watching and waiting for what they make next. It's sure to be wonderful."