Hob and Torchlight developer Runic Games has been closed
Staff also laid-off at Gigantic studio Motiga.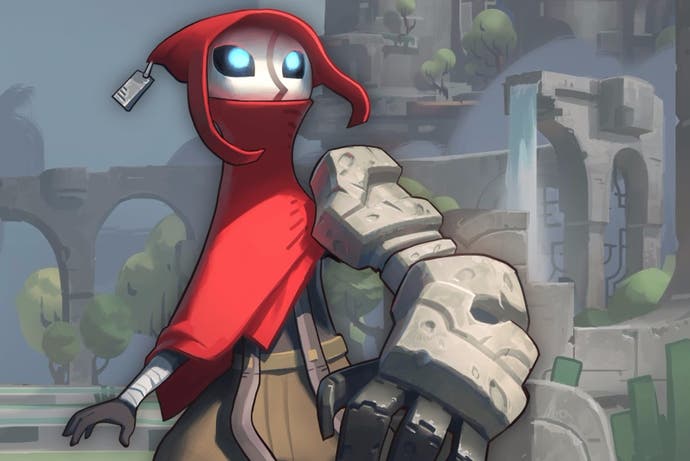 Chinese free-to-play publisher Perfect World Entertainment has shut down Torchlight developer Runic Games, and laid off the majority of staff at Gigantic studio Motiga.
"I'm sorry to say that today will be Runic's last day open", Runic's studio head Marsh Lefler said in a statement posted to the company's website. "It's been over nine years since a rag-tag team of 17 developers helped open Runic Games. We've been so lucky for the community that has supported us and made us successful." Lefler says that Runic's current focus is on "our family here, and helping them find a new place to call home".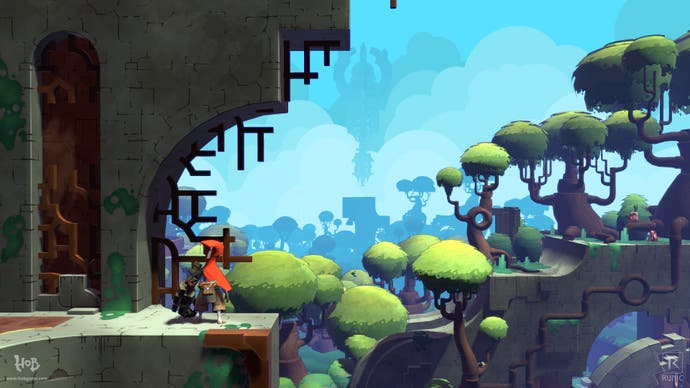 In a statement to Kotaku, publisher Perfect World said that the decision to close Runic was made "as part of the company's continued strategy to focus on online games as a service." Runic's Torchlight, Torchlight II, and the recently released Hob will remain available.
Perfect World did not provide a reason for the lay-offs at Motiga, but noted that a "core team" of developers would remain at the studio, and that free-to-play shooter Gigantic will "continue to be available on our platforms".
Remaining staff "will work with us to support the game and its players, including moving full steam ahead with the upcoming November update and future content."
Perfect World says that the two incidents are unrelated.