Torchlight 2 is currently free on the Epic Games Store
And Tacoma's up next.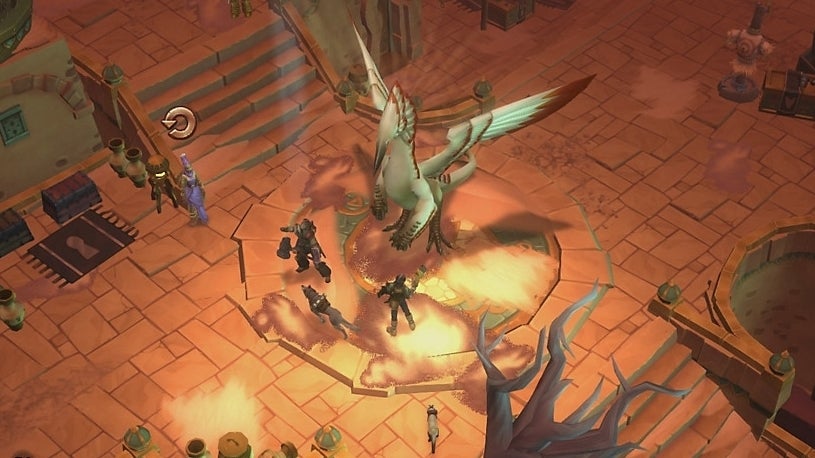 Thursday means another free game on the Epic Store, and this week's offering is an oldie-but-goodie, arriving in the form of Runic Games' much-loved action-RPG Torchlight 2.
Runic Games, which sadly shut its doors in 2017, was formed by a number of industry veterans including brothers Max and Erich Schaefer, creators of the Diablo series, and the original Torchlight had plenty in common with Blizzard's popular action-RPG.
Torchlight 2, which launched in 2012, fleshed the winning formula out further, delivering a critically acclaimed chunk of captivating dungeon-crawling and class-based hack-and-slash action, all set in a vibrant, lovingly crafted world.
"If the first Torchlight capitalised on the continued absence of Diablo 3, the second feels like a genuine alternative to it," said Christian Donlan in his 9/10 review in 2012. "It's a colourful, heartfelt and well-judged spin on one of the most reliably engrossing genres knocking around."
Torchlight 2 is free to add to your Epic Games Store library right now and will remain so until next Thursday, 23rd July at 4pm in the UK. Once that offer ends, another takes its place and dungeon crawler Next Up Hero, along with Gone Home developer Fullbright's acclaimed narrative sci-fi adventure Tacoma, will take its place in the freebie line-up.