Tony Hawk's Pro Skater 1+2 studio Vicarious Visions has been merged into Blizzard
After collaborating together "for some time".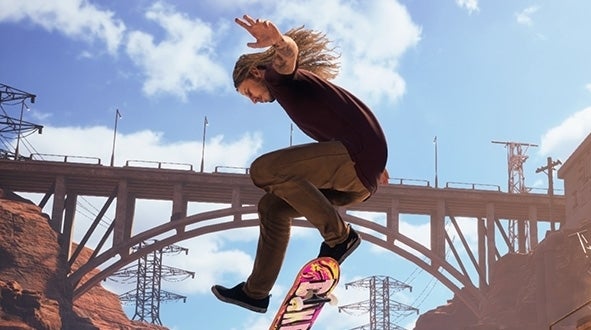 Activision has announced that Vicarious Visions, the studio behind last year's acclaimed Tony Hawk's Pro Skater 1+2 remake, is being merged into the Blizzard side of its business.
Vicarious Visions has been developing games for over three decades ago now, having been founded in 1990, and was acquired by Activision in 2005. It's worked on a huge number of big name franchises in that time, including Tony Hawk, Crash Bandicoot, Guitar Hero, Spider-Man, Destiny 2, Skylanders, and Call of Duty.
The newly announced merger, as reported by GamesIndustry.biz, will refocus Vicarious Visions' 200-strong team of employees to become "fully dedicated to existing Blizzard games and initiatives", effective from today.
Speaking to GamesIndustry.biz, a representative revealed that Vicarious Visions had already been collaborating with Blizzard "for some time" - but did not specify on which project - and that "Blizzard realised there was an opportunity for [the studio] to provide long-term support".
As part of the merger, Vicarious Visions' studio head Jen Oneal has been promoted to Blizzard's executive vice president of development, and Vicarious Visions' chief operating officer Simon Ebejer will step into Oneal's vacated role.