Tomb Raider story will last you 12-15 hours, dev says
Contains no swimming levels.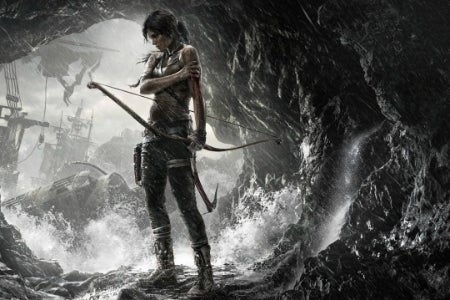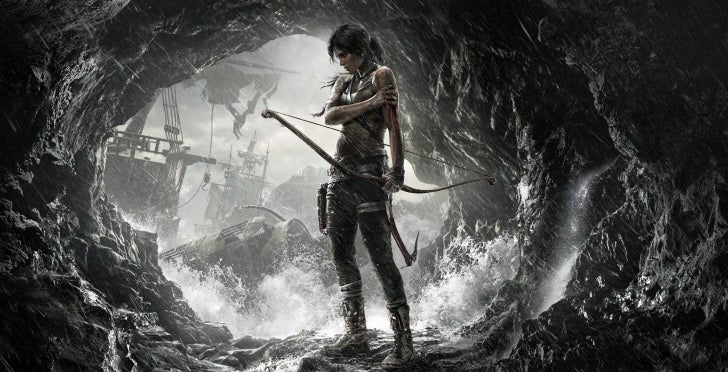 Tomb Raider's story campaign will last between 12 and 15 hours, the game's developer has said.
The exact amount will depend your play style, Tomb Raider boss Karl Stewart wrote during a Twitter Q&A with fans.
Due for release next March, Tomb Raider's story has been pushed as one of the game's biggest draws. The tale will reboot the series by chronicling the origins of heroine Lara Croft.
British actress Camilla Luddington is handling voice-work and motion capture while fantasy writer Rhianna Pratchett has penned the script. Eurogamer's Ellie Gibson recently chatted with Pratchett about the project.
One other tidbit mentioned during the Twitter Q&A was that the series' swimming levels had been excised. "Lara can swim, but just not in this game," Stewart said.
Players will be able to look forward to multiple side-quests and other extras, however.