Tomb Raider release date announced
New trailer shows Lara in trouble.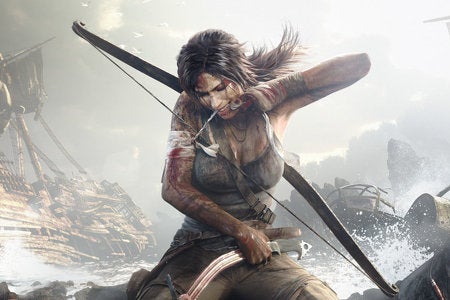 Tomb Raider launches on 5th March 2013 for PC, PlayStation 3 and Xbox 360, Square Enix has announced.
Confirmation comes from the game's E3 2012 trailer, below. It shows Crystal Dynamics' battered and bruised and younger Lara Croft escape from a tight spot before emerging into a world of hell on a tropical island. She is seen hunting for food using a bow and arrow and fending off animals before she is captured and tortured.