Tomb Raider multiplayer mode confirmed, made by Deus Ex, Thief 4 studio
Crofts.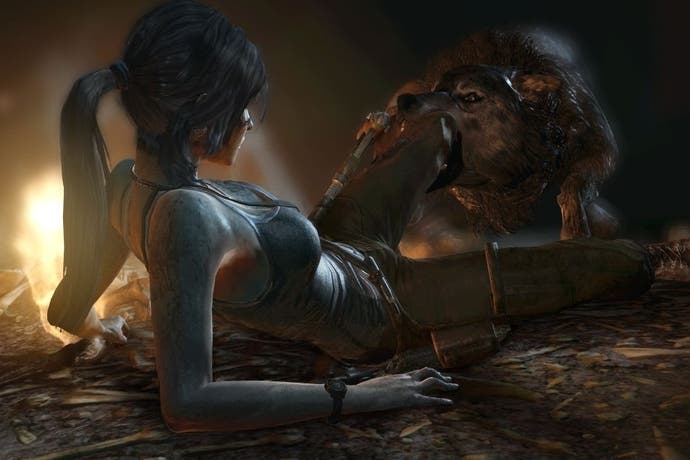 Crystal Dynamics has confirmed the new Tomb Raider game includes a multiplayer mode.
It's made by Deus Ex: Human Revolution and Thief 4 studio Eidos Montreal. Both Crystal Dynamics and Eidos Montreal are Square Enix-owned studios.
Crystal Dynamics community manager Meagan Marie wrote on the Eidos forum that Eidos Montreal "has been working away at the multiplayer while we focused everything on the single-player offering".
Little is known about the multiplayer at this stage, although a listing published early by GAME (since removed) revealed you play as Lara's shipmates or Yamatai's scavengers in a variety of modes.
More information will be announced soon.