Tomb Raider movie reboot to be based on new game
Jolie good show.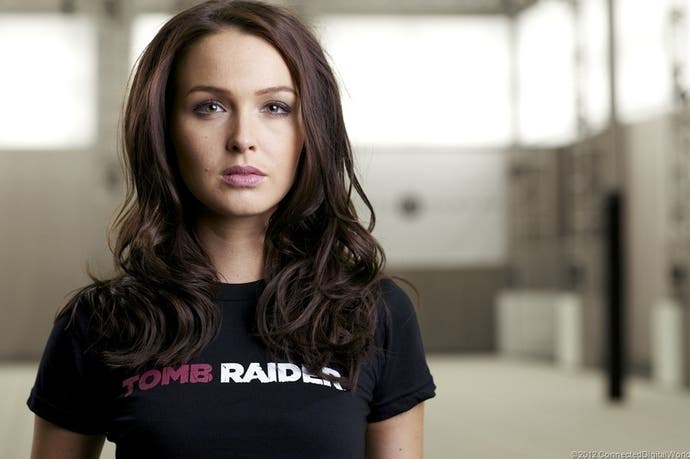 The long-in-development Tomb Raider movie set to reboot the franchise will follow the direction of today's just-released Tomb Raider game.
It's unclear how closely the film will adapt the game's story, but it will at least be based on the same "new take" of a younger, inexperienced Lara Croft, not yet the action heroine of previous games.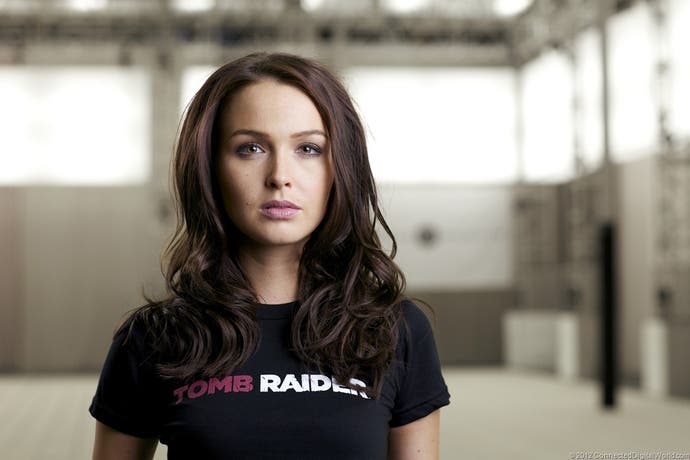 "They are working from this new take that we've given them," Darrell Gallagher, boss of Tomb Raider developer Crystal Dynamics told Variety. "It's a good partnership. We're seeing the challenges through the same lens.
"It was important for both of us to have a cohesive version of the franchise. We didn't want to see a film version that was a continuation of the old Tomb Raider films."
Like the game, the film will focus on the origins of Lara Croft and act as a reboot, fresh from the previous Angelina Jolie movies.
There's no mention of who might play the title role, but British actress Camilla Luddington, who voiced and provided mo-cap for Croft in the game, is surely a candidate.
Production studio GK Films acquired the big screen rights to Tomb Raider back in 2011. The project has long been classed as a "reboot" and is being penned by Iron Man's script-writing duo Mark Fergus and Hawk Ostby.
"[It] is really the story before she became Lara Croft, so it is a character piece," producer Graham King concluded. "It does have a lot of really great characters, but it's a lot of action and a lot of fun, and for me, it's something very different.
"I've not really done a movie like that before, but I really gravitated to rebooting this franchise and we're going to give it a shot."