Ticket details for Microsoft's big London XO19 event
All proceeds to Special Effect.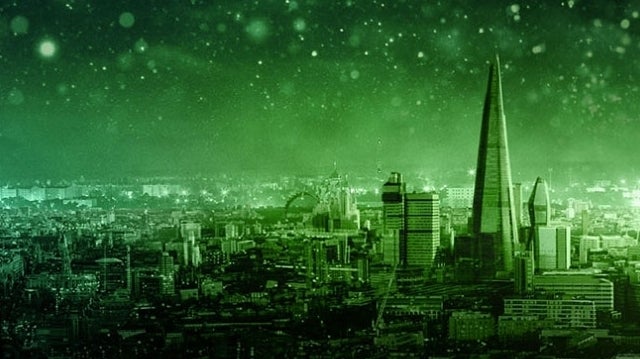 Microsoft has announced ticket details for this year's XO19 fan festival, due to be held at London's Copper Box Arena in November.
You'll be able to purchase passes priced at £19 per day, with all profits donated to the brilliant UK charity Special Effect which helps people with physical disabilities play video games.
Tickets go on sale from 2pm UK time on Tuesday, 1st October.
Morning and afternoon sessions will be available to book for Friday 22nd and Saturday 23rd November. You'll need to be 13+ to attend and under 18s must bring a parent/guardian.
You can also book a ticket for Thursday 21st November's Xbox FanFest evening session with Inside Xbox, so you can watch all the big announcements live in person rather than at home via YouTube. You'll need to be 18+ for that.
What will be announced? All eyes will be on Microsoft to mention more of its next-gen plans. Might we also see a first glimpse of a certain Xbox RPG series being brought back to life here in Blighty?
What will be playable? Well, probably not Fable 4 lol. But Microsoft promises "world premiere hands-on gameplay of the biggest and best new games". Battletoads?