Thomas Was Alone dev's Volume a timed PS4 and Vita exclusive
Out on PC and Mac a month after PlayStation.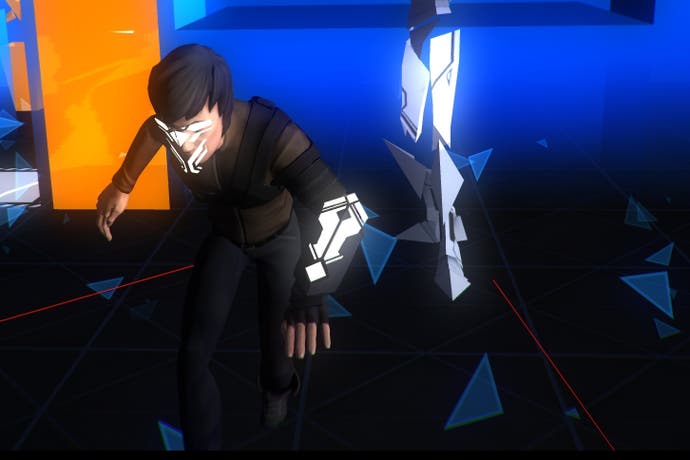 Volume, the next game from Thomas Was Alone developer Mike Bithell, is a timed PlayStation 4 and Vita exclusive.
The Metal Gear Solid-esque stealth game was shown during Sony's Gamescom press conference this evening as part of a raft of indie titles heading to the consoles.
Following the reveal, Bithell tweeted to say Volume will launch on PC and Mac a month after PlayStation. There's no word on whether the game will come to Xbox One, however - despite Microsoft's recent indie dev self-publishing announcement.
Eurogamer spoke with Bithell for a Volume preview published last week. The game is expected to launch late 2014.