Thieves snatch van-full of Total War: Warhammer 2 collector's editions
Rats!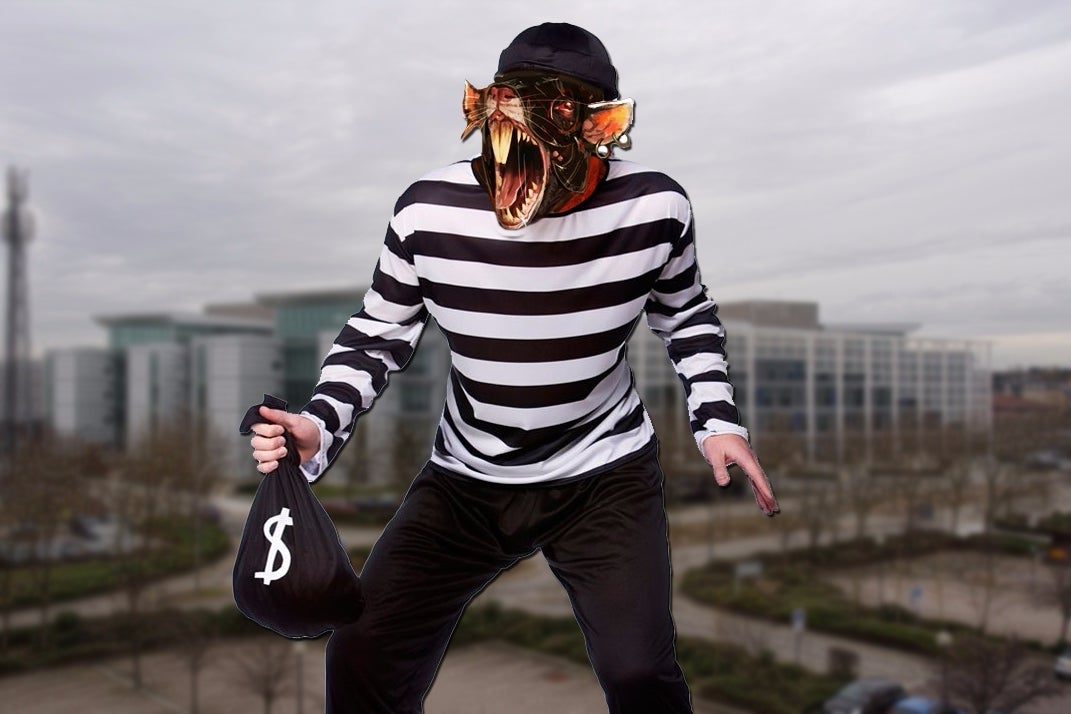 A delivery van carrying a number of Total War: Warhammer 2 collector's editions was robbed in Milton Keynes earlier this week, ahead of the game's launch on the 28th September.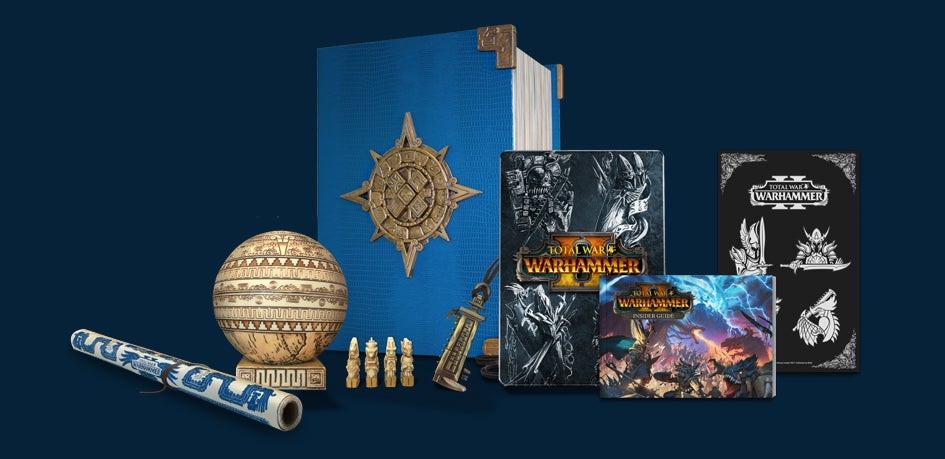 The Serpent God Edition (which has an RRP of £99.99) includes a physical copy of Total War: Warhammer 2, but unfortunately for the thieves, they won't actually be able to play the game until launch day.
Thankfully this edition also includes a Lizardmen-inspired 'Puzzle Sphere', which may prove a useful distraction as our band of crooks contemplate a life on the run.
That being said, I watched a video in which GameSpot unboxed a collector's edition last month. They solved the puzzle really quickly*.
Although only 7000 copies of the collector's edition were created, Creative Assembly has assured Eurogamer pre-orders will not be affected.
"We'd like to reassure fans who have pre-ordered their Serpent God Edition that this incident will not affect them receiving their copy," Total War brand director Rob Bartholemew said . "Copies of the game obtained before launch will not be playable until the game is activated at 8am BST on launch day."
We've asked Thames Valley Police for comment.
*Just to be clear, we're not suggesting GameSpot had anything to do with this robbery.