There's a new Metal Gear Solid game coming this autumn
But...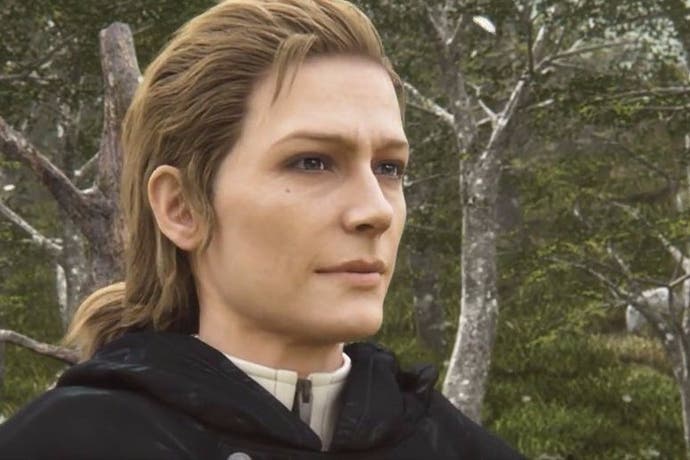 Okay, let's cut straight to it - of course there's not an all-singing, all-dancing brand new Metal Gear Solid video game coming from Konami this year. After all, we're still waiting for them to finish the last one.
But! As spotted by NeoGAF, there is a new slot machine game coming from the company that's due in Japan this autumn, and it's taking its cues from Snake Eater, perhaps the most revered of Hideo Kojima's long-running series. A new trailer for the machine reveals some all-new cutscenes - or, at least, old ones reimagined in an all-new engine, with characters such as The Boss and The End getting a new lick of paint.
Hideo Kojima famously left Konami late last year after a turbulent time around the launch of Metal Gear Solid 5: The Phantom Pain, and having established an all-new Kojima Productions he's currently on a world tour assessing the kitchens of studios across the globe as he assembles his own team. Konami, meanwhile, recently lifted the veil on Pro Evolution Soccer 2017, so still looks to be in the business of console gaming. As for a proper new Metal Gear, well that'll likely have to wait. If you're a pachinko fan, though, today must be a happy day.