The World Ends With You sequel hinted at by Square-Enix
More to come from cult DS RPG franchise.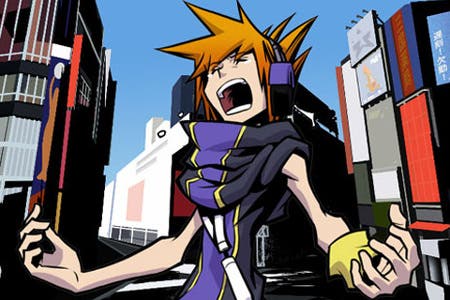 Cult DS adventure The World Ends With You could soon be getting some kind of follow-up, judging by a tease from co-creator Tetsuya Nomura.
Speaking in an interview with Japanese magazine Nintendo Dream, as translated by Andriasang, Nomura cryptically pointed out that publisher Square-Enix decided to add voice acting to lead character Raimu for her cameo in Kingdom Hearts 3D: Dream Drop Distance "out of consideration of the future of The World Ends With You series."
When asked what he had planned for the franchise in the future, Nomura replied, "Regarding The World Ends With You, I can't say anything at present... (laughs). But there probably is something."
The game has built a dedicated following since it launched on DS back in 2008 to widespread critical acclaim.
"It's bold, inspiring and bubbling over with dozens of ideas, any one of which would be cause for celebration in most games, but the over-reliance on a daunting sink-or-swim combat system that will leave many players gasping for breath ultimately counts against it," read Eurogamer's 8/10 The World Ends With You review.