The World Ends with You is headed to Switch
Final Remix!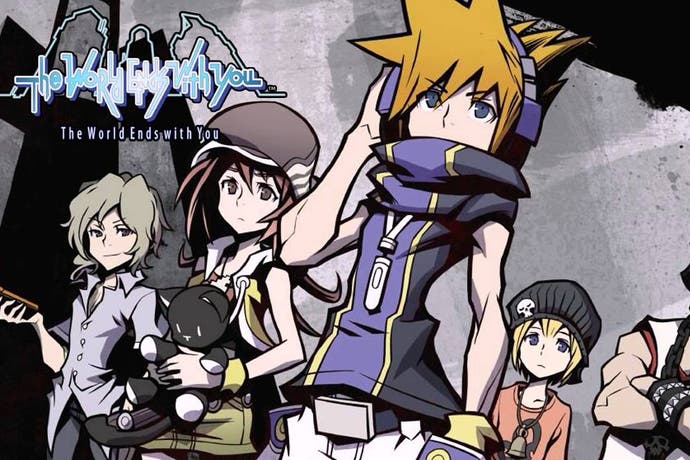 Do you like Shibuya? Do you like RPGs set in Shibuya? Are you willing to accept "urban fantasy" as, if not a genre, then at least a milieu?
Then oh boy, are you going to love The World Ends with You, Square Enix's gloriously colourful RPG, which is headed to the Switch over ten years after it landed on the DS. The new version is called The World Ends with You - Final Remix, and it's the first reveal of today's Nintendo Direct.
The World Ends with You is a gorgeous looking thing, all colours and angles and haircuts and shopping for clothes. It hinges on a band of teenagers in modern-day Tokyo who find themselves caught up in a battle for their own fates. I appreciate that sounds like they have crippling student loan repayments, but it's all a bit more supernatural than that. On DS, the game's unusual battle system made brilliant use of the console's two screens, but the while thing's been ported to smartphones since then as TWEWY: Solo Remix and it seemed to work fine with just the one screen.
Alongside touchscreen controls, there's also Joy-Con support, and we're promised a "sizable new scenario that gets right to the heart of the story". The World Ends with You - Final Remix will be out at some point this year.