The Walking Dead: Season Two finale gets a release date
Trailer brings us up to speed.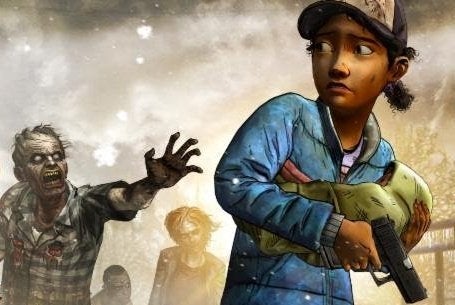 The Walking Dead: Season Two finale, No Going Back, is due next week on all platforms.
Here are the exact dates:
26th August: PC and Mac via Steam, PS3 and Vita in North America.
27th August: Xbox 360, PS3 and Vita in Europe.
28th August: iOS, as an in-app purchase for Season Two.
Like other The Walking Dead episodes, No Going Back is £2.99 - £3.99 a la carte, but can be picked up cheaper if purchased as part of a Season Pass.
If you'd like a refresher of what's happened thus far in the series, Telltale has released the following trailer bringing people up to speed. As such, there will obviously be major spoilers for everything prior to this upcoming episode.