The Walking Dead: Episode One free on Xbox Live Arcade
Ghoul, you know it's true.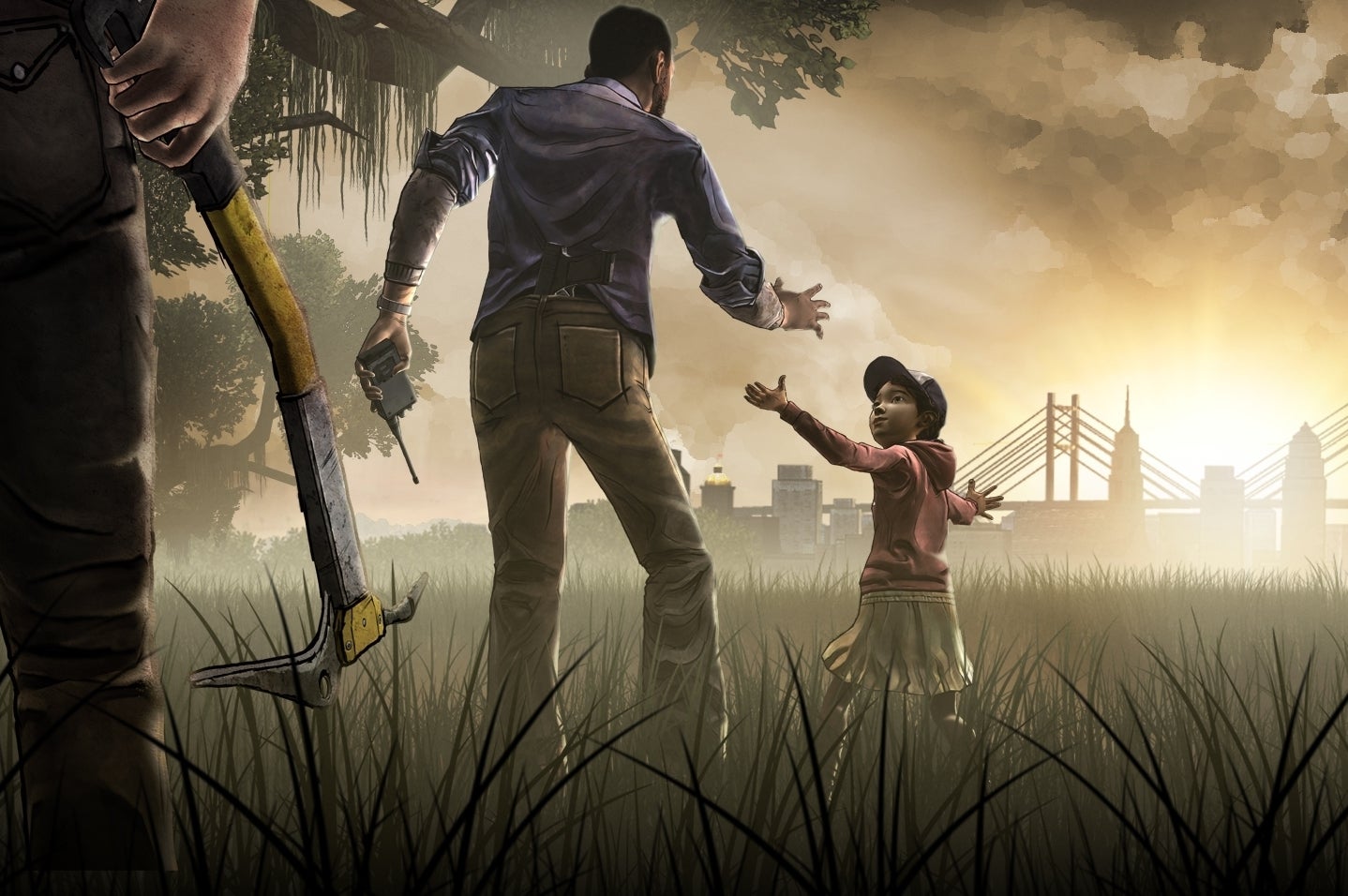 Telltale Games absolutely brilliant and emotionally grueling zombie adventure The Walking Dead is currently free on Xbox Live Arcade, or at least the first chapter is.
This isn't the first time the game's first episode has been available free, but a similar promotion earlier in the year was restricted to Gold members only. This time around, it seems to be free for everyone.
If you haven't played it then you're missing a treat. Don't confuse it with Activision's terrible FPS based on the TV show. Telltale's game is based on the original comic book. Full of richly drawn characters and impossible moral quandaries, it's by far one of the most engaging interactive stories you're likely to play. The second season is in development right now, so catch up while you can.
UK PlayStation owners are out of luck, however. The episode is free on PlayStation Network, but only for those in the US. They also get a discount on the Season Pass for all five episodes.