The Walking Dead due out next month
Episodic Telltale zombie tie-in on XBLA, PSN, PC, iOS.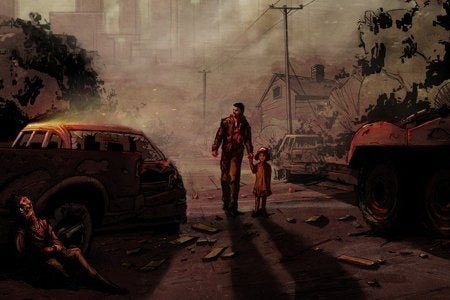 The first installment in Telltale's five-part The Walking Dead video game tie-in arrives on iOS, Mac, PC, PlayStation Network and Xbox Live Arcade in early April.
According to IGN, the next four episodes will follow on "regularly" thereafter.
The game doesn't precisely mirror the plot of the original comic and TV series, instead telling a fresh story in the same universe featuring a new protagonist.
For more on the title, have a gander at the developer Q&A below.
It's Telltale's first major release since its dismal Jurassic Park spin-off late last year.