The Walking Dead season one concludes next week on all platforms
Your choices are about to catch up to you.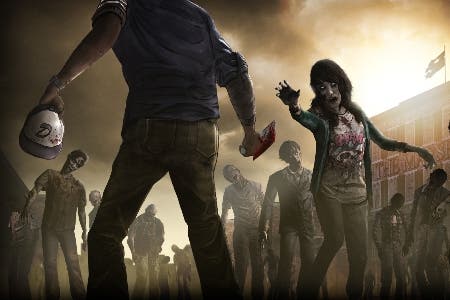 The first season of Telltale's gut-wrenching adaptation of Robert Kirkman's The Walking Dead comic series is coming to a close next week on XBLA, PSN, PC, Mac, and iOS.
The final episode, No Time Left, will be released on 21st November across all platforms, except for on the US PSN, where it comes out a day earlier. This otherwise simultaneous release is unusual, as the previous episodes all came out at least a couple of weeks late on iOS. In fact, Episode Four just came out last week on the App Store.
After four episodes, No Time Left has a lot of questions to answer; notably how many times will it cause me to utter "holy s***?"
If you're curious how your decisions stacked up to others' in Episode Four, Telltale released a trailer depicting the stats regarding its most important decisions. MAJOR SPOILER FOLLOW, obviously.