The Room to get a sequel this autumn
As well as a free DLC chapter and Android version this summer.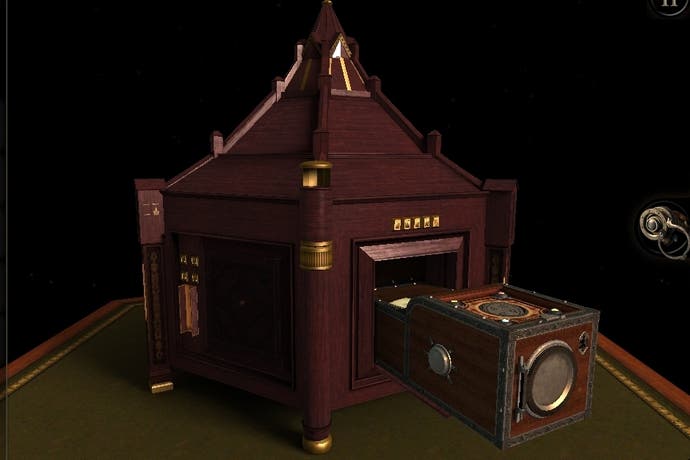 Cryptic iOS puzzler The Room will be getting a sequel this autumn, developer Fireproof Games announced on Twitter.
The developer noted that "There will be a free chapter for The Room this summer," that will lead into its sequel, The Room 2, which Fireproof described as having "a new, more spectacular setting to continue the story."
Additionally, the developer tweeted "We'll be releasing an Android version of The Room, which will be out by the end of the summer!"
"The Room is the cave of mysteries from everyone's childhood; a perfect encapsulation of the fear and pleasure of discovery," wrote Tom Bramwell when he bestowed upon it the honour of App of the Day.
[Note: The Room has nothing to do with the astounding Tommy Wiseau movie, but there is a pretty rad game based on that as well.]