The Room rakes in over 2 million sales
You're tearing the App Store apart!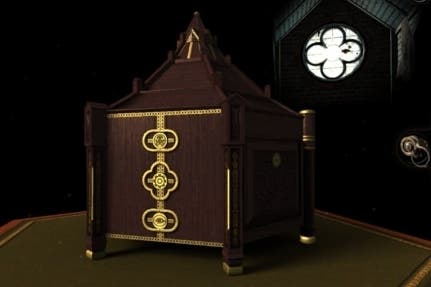 Sleeper hit iOS puzzler The Room has accrued over 2 million sales since its September 2012 launch, Fireproof Studios commercial director Barry Meade announced at today's Game Horizon conference, as reported by Joystiq.
Previously, it hit the 1 million mark in January, just after winning Apple's iPad Game of the Year award.
Meade attributed the game's success to its originality. "We did not want to do a better version of someone else's game, or an update of a genre," he said. "We thought we're not doing our jobs properly if we don't add to what's out there. As a game creator that's your responsibility. If you're not doing that, if you're chasing what other people are doing, you don't deserve success because you're not showing respect to the audience."
The Room is getting free DLC this summer before its full sequel is released this autumn.