The next Super Smash Bros. Ultimate character is...
Sephiroth.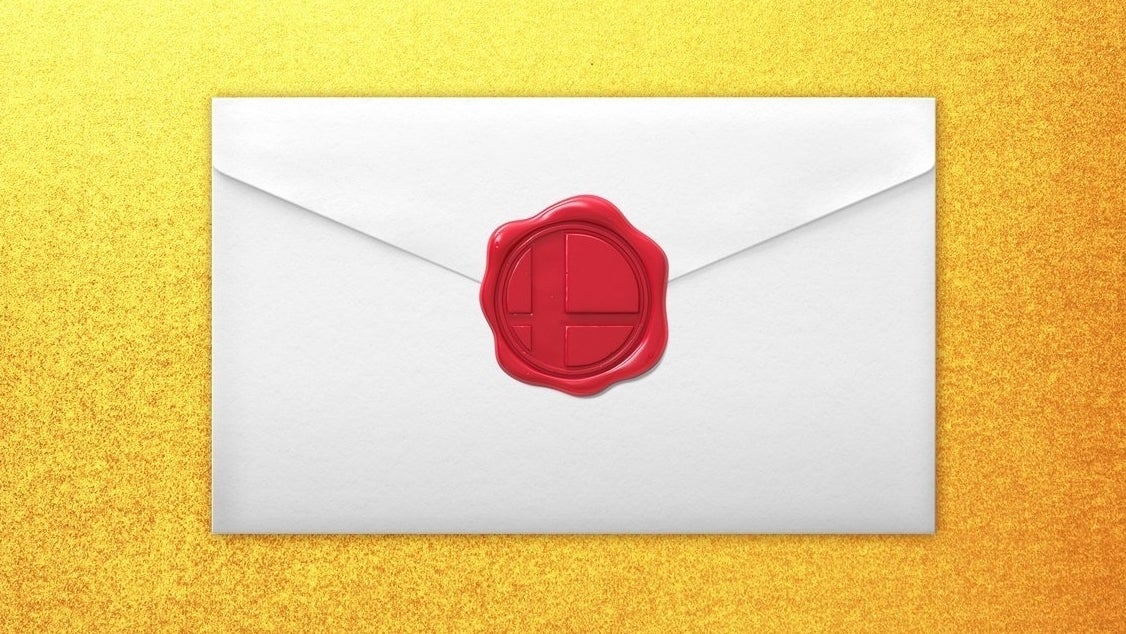 The latest character to join the bulging Super Smash Bros. Ultimate roster has been announced at The Game Awards 2020. It's Sephiroth, from Final Fantasy..
Sephiroth is of course the second Final Fantasy character to join Nintendo's fighting crossover series, following the earlier arrival of Cloud. He'll pop into the game at some point later this month of December.
Sorry Birdo, your day will come.
With tonight's announcement out the way, three more characters are still to come to Smash Bros. Ultimate as part of its second Fighter Pass. There was no new information on any of those today.